Is there anything more frustrating than having your WiFi act up?
Whether you're trying to get work done, attend a Zoom meeting or catch-up on your favourite Netflix series, having your WiFi slow you down is pretty annoying, but having it not work in certain rooms of your home is even worse.
Working from home has become the new norm for many of us, so having reliable broadband throughout your home has never been more important.
Trying to juggle the chaos of a family that have grown up with the internet, explaining why the WiFi doesn't stretch to everybody's rooms with children who can't watch their favourite shows or (heavens forbid) a teenager who can't access social media. Then there's the attic conversion that always suffers a weak WiFi signal, or the home office in the extension that might as well be on another planet. And don't even think about mentioning everybody using the one space to share your strongest WiFi signal.
We all know this hassle. As do Virgin Media, That's why they are promising reliable, fast broadband in every room of your home, through their WiFi Guarantee.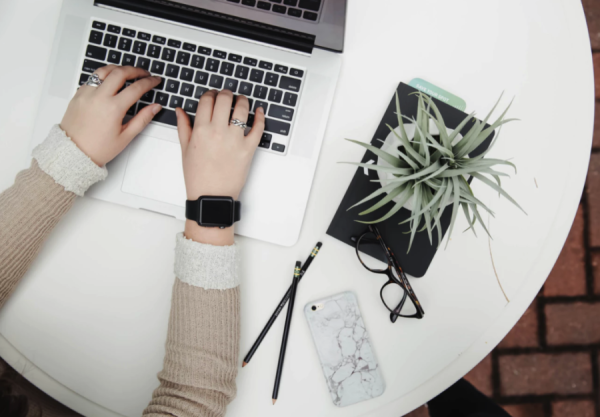 Stretch your WiFi, not your sanity with Virgin Media's WiFi Guarantee. This guarantee eliminates blackspots and guarantees minimum speeds in every room of your home. Having everyone tucked up in their own rooms with reliable WiFi so you can binge that Netflix show you've been wanting to watch? Sounds like bliss to us.
Virgin Media's Smart WiFi Pods create a WiFi bubble to tackle the blackspots where your broadband may cut out or slow you down by using their next level WiFi mesh technology. These Smart WiFi Pods allow you and your family to browse, stream and game at guaranteed minimum speed levels wherever you want to in your home.
With this guarantee, you won't need to worry about looking unprofessional when working from home if you can't log-in on time or are late to an important meeting with your manager due to your WiFi lagging in your working-from-home space. You can also make sure you get to enjoy family time with your little ones, watching your favourite film on Netflix or Disney+, surrounded by all the good snacks, no matter what room you are in.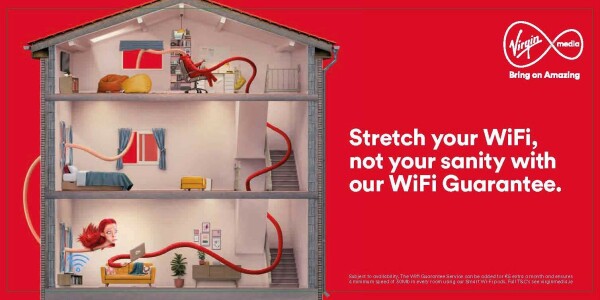 We often don't realise how much we rely on our WiFi until it's not working properly, so do yourself a favour and help to prevent future meltdowns from your children (and you) about your WiFi not reaching everywhere in your home and add the Virgin Media WiFi Guarantee to your broadband bundle, for just €5 extra a month. Virgin Media are so confident with the reliability of their new guarantee that sorts WiFi blackspots throughout your home, that they will give you €50 credit into your Virgin Media account if their Smart WiFi pods don't eliminate your black spots.
Say Bye Bye to WiFi blackspots with The Virgin Media Guarantee. Visit www.virginmedia.ie/wifiguarantee for more information.
Brought to you by