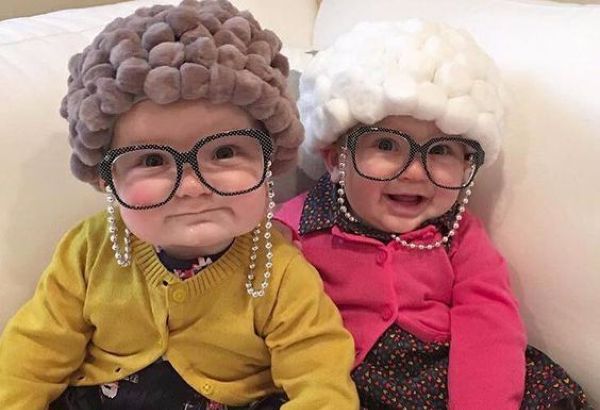 Every week we do a special little article about something we love - whether it is fashion or food, no stone goes unturned.
Given the time of year, this week we're focusing on Halloween - specifically, cute costumes for babies.
Get ready to feel inspired:
1. This gorgeous little cow
2. This delicious baby burrito
3. As cute as a fox, so they say.
4. The perfect princess.
5. We cannot cope with this precious reindeer.
6. Keep it simple
7. The cutest little wizard EVER.
8. Flower power