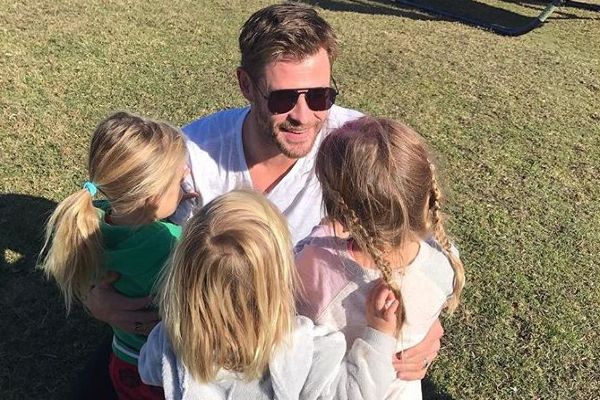 With a net worth estimated between $60 and $90 million, it's safe to say Chris Hemsworth isn't going to be worrying about his heating bills this winter.
Despite his mass success, both financially and in the movie world, the actor admitted he feels 'gross' about his financial situation.
The actor talked money in an interview with GQ. The Thor star admitted he is worried about the impact it will have on his three children.
"I feel gross about it. I remember saving up for a surfboard when I was younger. The surfboard was 600 bucks and I saved up for a whole year with Dad's help. It taught me so many lessons about appreciation and working hard for something," he shared.

"When I think about my kids, I don't want them to miss that joy."
"I don't want them to feel like they're privileged in any way," he revealed.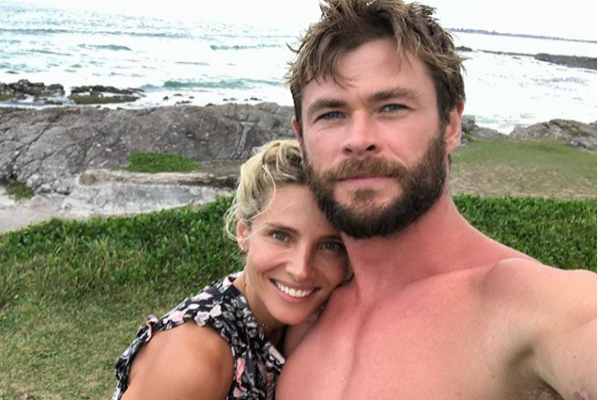 Chris said he never lived a privileged life until he made it big in the movie world. He lived a normal childhood and hopes his children can too, despite having two famous parents.
"The fact that we have money and their parents are famous, that somehow they're special, that scares me because we grew up with no money," the Infinity War actor stated.
Chris hopes his children- India, Sasha and Tristan- grow up to be humble and respectful people. He doesn't want their comfortable lifestyle to have a negative impact on them.
The actor wants to keep his family life as private as possible, but he did express his love for sharing special family moments with his fans on Instagram. We'll never forget that famous video of him singing along to Wrecking Ball.