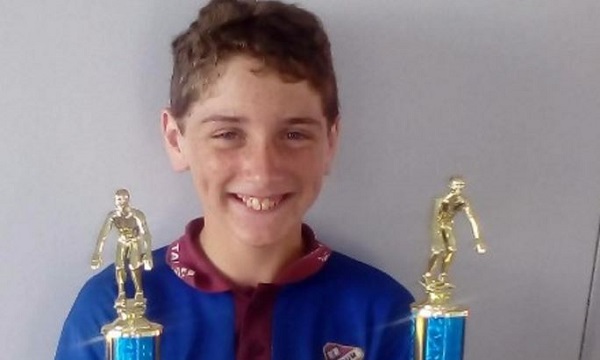 Today, our hearts are going out to the family of Australian schoolboy Tyrone Unsworth, who reportedly killed himself after years of relentless bullying – because of his sexuality.
Tyrone's mum, Amanda, this week revealed that the 12-year-old was targeted by bullies at his Brisbane school, Aspley State High School, before his untimely death on 22nd November.
In an interview with a national media outlet, Amanda recalled: "He was a really feminine male; he loved fashion, he loved makeup, and the boys always picked on him, calling him 'gay-boy', 'faggot', 'fairy'; it was a constant thing from Year 5."
Tyrone, who was in Year 7 before his death, is also said to have had to undergo surgery recently, after being attacked at school with a piece of fencing. Amanda admitted that her son was terrified to return to school after the ordeal.
Confirming Tyrone's tragic death on a fundraising page, friend Gypsie-Lee Edwards Kennard described the schoolboy as a 'amazing young boy who had the world at his feet'.
Meanwhile, Aspley State High School's principal, Jacquinta Miller, has furiously denied that her staff had any inkling of the daily hell that Tyrone was experiencing.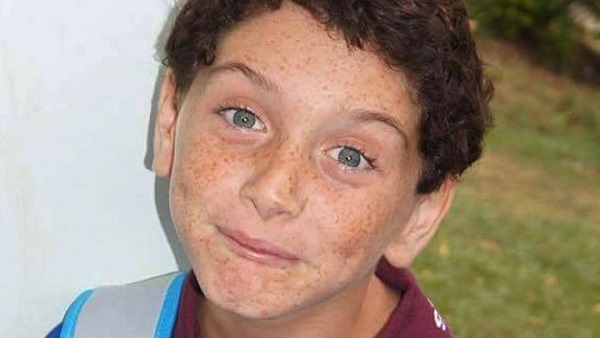 "Let me be very clear; no allegation of bullying against this young person was made to our school. Neither the student nor his family ever came to us to say that there was a problem of any kind. If they did, we absolutely would have stepped in," said Ms Miller.
Tyrone and his family will remain in our thoughts and prayers.