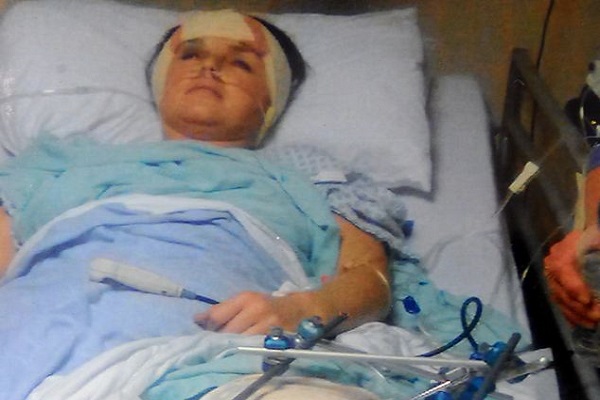 When we think of advising people in abusive relationships, the first thought is to seek help from family and friends; but your work community can play just as important a role.
Domestic abuse survivor Rachel Williams' colleagues and boss knew all about the control and fear her partner Darren was inflicting upon her – and yet, they didn't approach the authorities.
While some people don't want to 'get involved', mum Rachel is now urging employers to speak out and go to the police if they suspect that a member of their staff is suffering.
Rachel illustrated her point perfectly over on her Facebook page, Don't Look Back, sharing an email from a previous employer.
While this employer was 'pleased with Rachel's standard of work', there was one major problem: her abusive relationship.
"He controlled her working life," wrote Rachel's boss, sharing a shocking example of this abuse in action.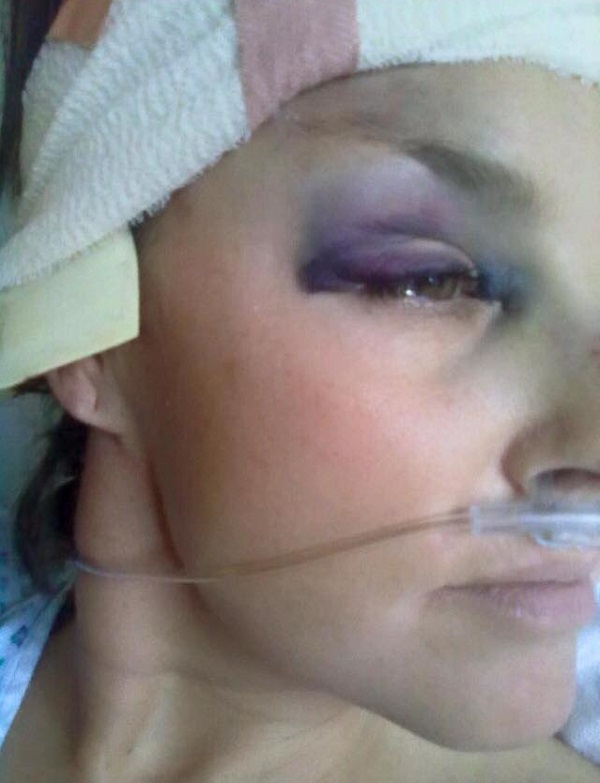 "We all lead him to believe that our male trainee was gay. This was because Rachel was not allowed to work with heterosexual males. She was also not allowed to cut the hair of men or lesbians," they added.
It wasn't just Rachel who was afraid of Darren, either; the entire team at the hair salon was terrified of him 'kicking off'.
And even Rachel's place of work was not off bounds for her abuser.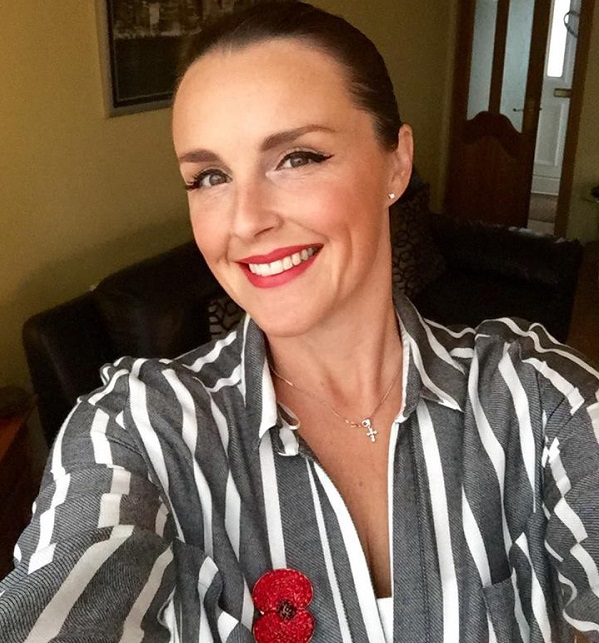 The boss recalled: "I remember one particular day when Rachel was the only stylist available to cut a gent's hair, and I had to order all my trainees to circle around her and the client to block any view from the street whilst she cut his hair. The fear of her getting caught was tangible and the whole salon was on pins.
"I have no doubt that Rachel was controlled by Darren and to be honest myself and the rest of my staff were all fearful of him."
As apprehensive as we may be about the ramifications of our actions when we intervene in situations like these, someone has to stand up and do the right thing. Don't be afraid to speak out.