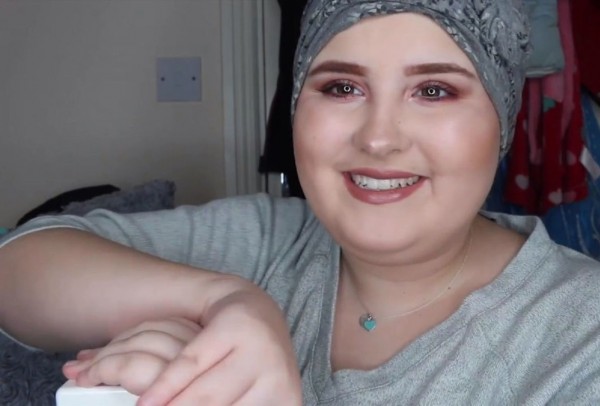 The family of Shauntelle Tynan have expressed concern today, after being stranded in their apartment complex on account of Hurricane Harvey.
Shauntelle, a 19-year-old from Carlow, touched hearts when she launched a fundraising campaign to fund her cancer treatment in Texas.
After hitting her target, Shauntelle headed to the US to begin her treatment, and everything has been going well so far.
However, as her mother Leona revealed on RTÉ Radio One this morning, things have taken a worrying turn in the wake of Hurricane Harvey, which has caused widespread devastation across Texas.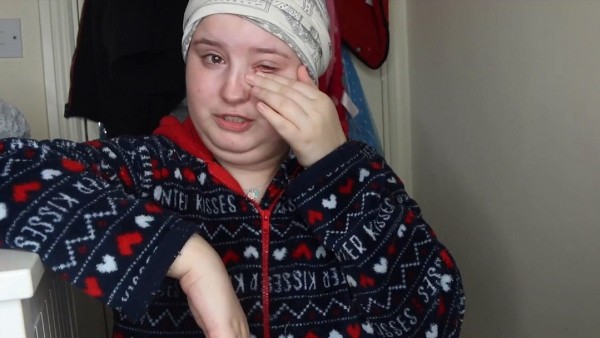 Leona explained to Sean O'Rourke that, after undergoing a round of chemo on August 18, Shauntelle is in need of a blood transfusion.
"We've been talking to the doctors in Texas Children's Hospital, and they're waiting for her to get in," she explained.
"But currently, our complex is surrounded by five feet of water, and nobody can get in or get out, so we're waiting on an airlift about eight hours now.
"If a helicopter is laid on for Shauntelle, we would hope that there are openings within the complex, and that they can get her from somewhere there. But we don't know if they're going to come in by air or water until they make contact with us."
LISTEN: Carlow teen Shauntelle Tynan caught up in #HurricaneHarvey in Houston Texas, mother Leona spoke to #TodaySOR https://t.co/mSnGjmQROq

— RTÉ Radio 1 (@RTERadio1) August 28, 2017
Leona added that the family is 'getting more and more anxious' as time goes on. She said that they are relieved to have power in their apartment, even though they are now without WiFi and cable.
Over on Shauntelle's Facebook page, the teen shared a series of images from her apartment, depicting the utter devastation in her community.
"It's been crazy," she wrote, posting photos of flooded bridges and traffic lights almost completely submerged under water.
Hurricane Harvey hit category 4 on Friday, making it one of the worst hurricanes to hit the States in more than 10 years.
Flash flooding and powerful winds have wreaked havoc in communities throughout the state, with many taking to social media to share devastating updates.