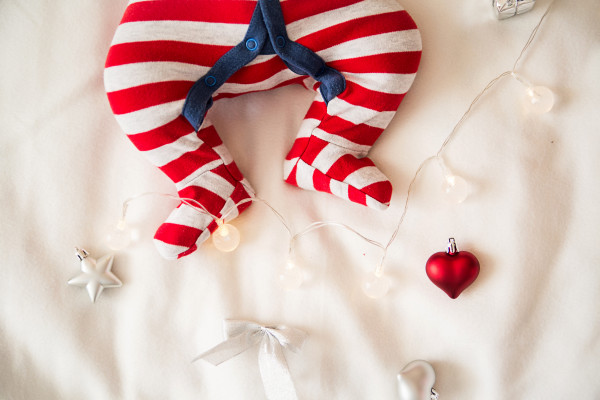 I do not mean to alarm you - but we recently went looking for cute baby Christmas attire, and WOW.
We have found some little outfits that nearly made us cry with the cuteness.
Please enjoy:
This GORGEOUS little onesie.
This tiny Santa suit!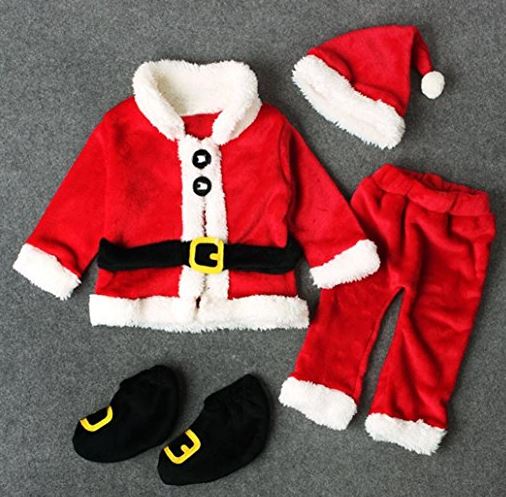 The sweetest little festive outfit ever.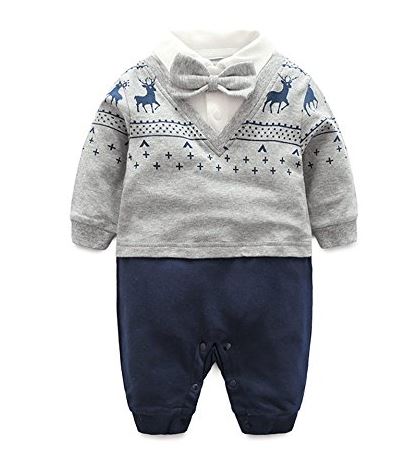 Little Rudolphs!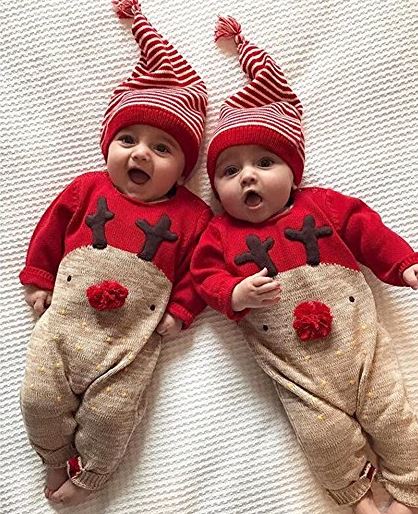 For Santa's littlest helpers.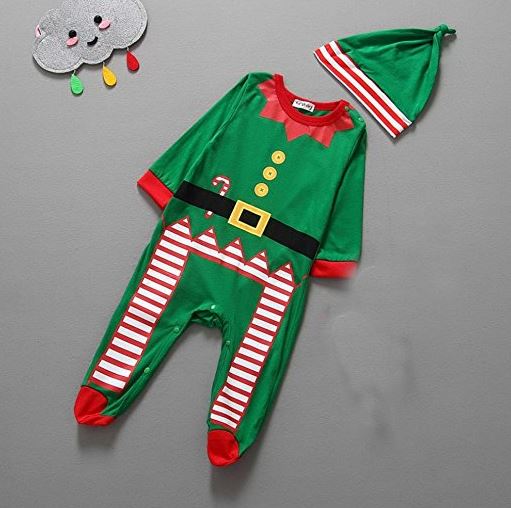 We actually cannot deal with this romper.