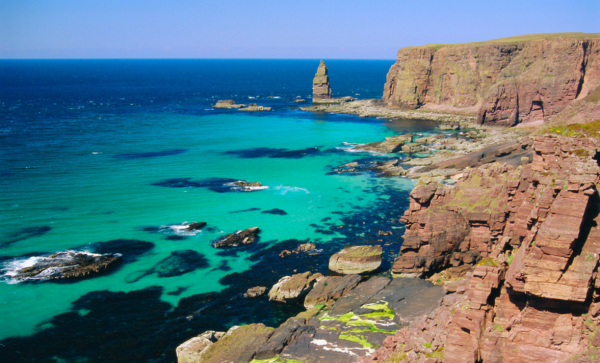 When deciding where to jet off to on your next holiday, heading to Scotland can sometimes seem a little boring because it's pretty much the same as home right?
Wrong.
We've got 13 reasons, more like 13 pictures that will persuade you to make Scotland your next holiday destination.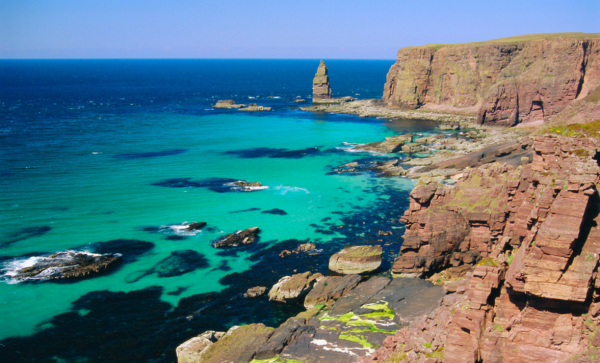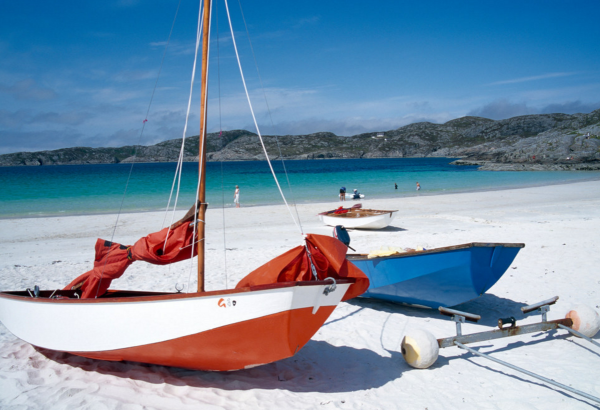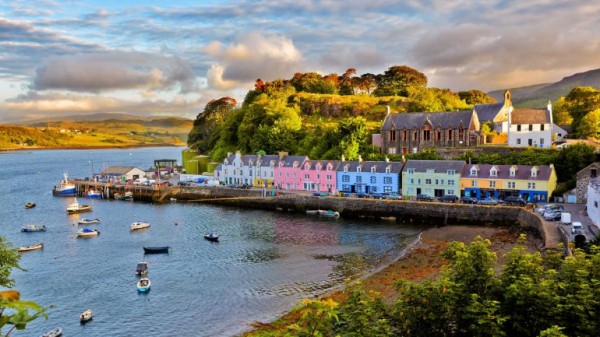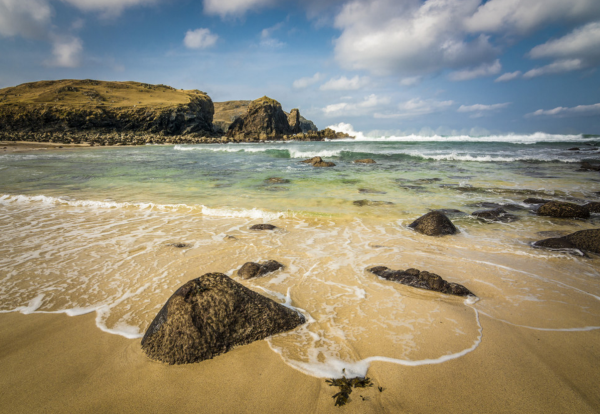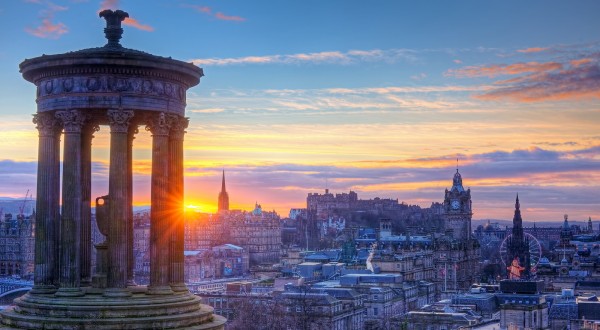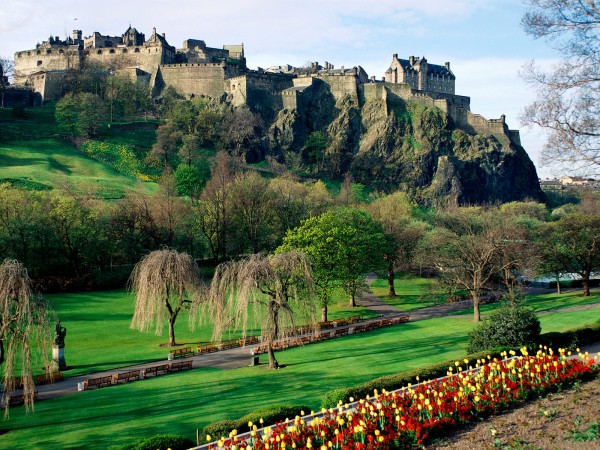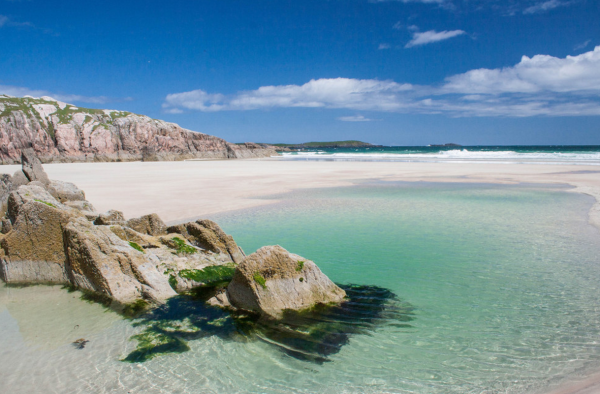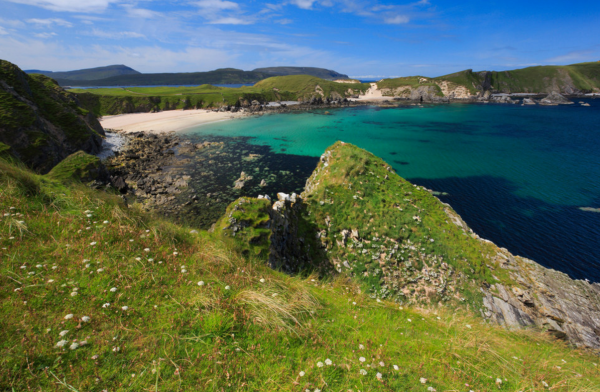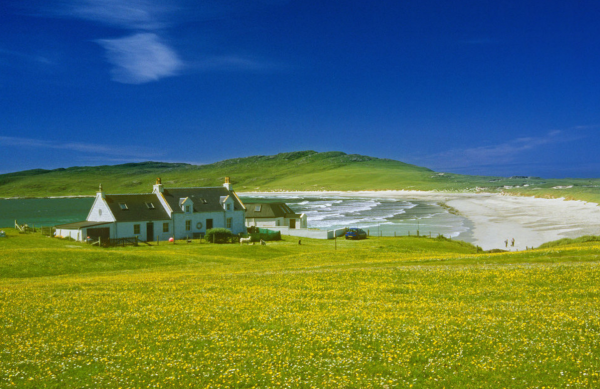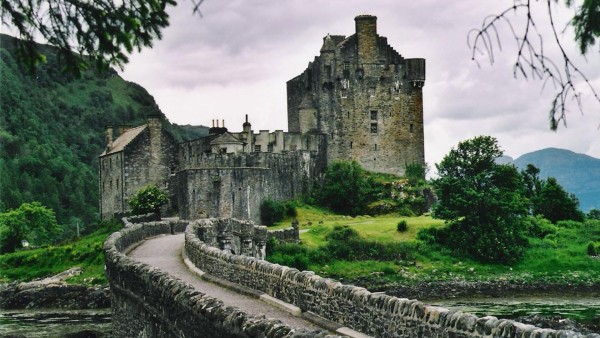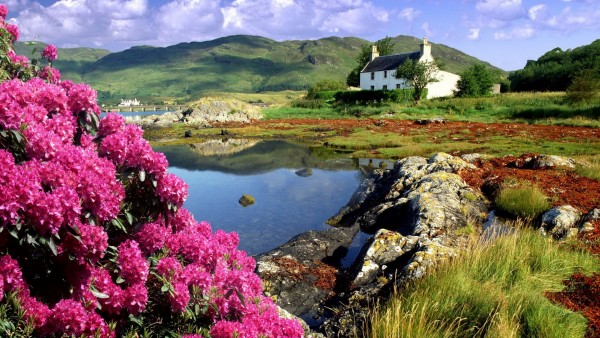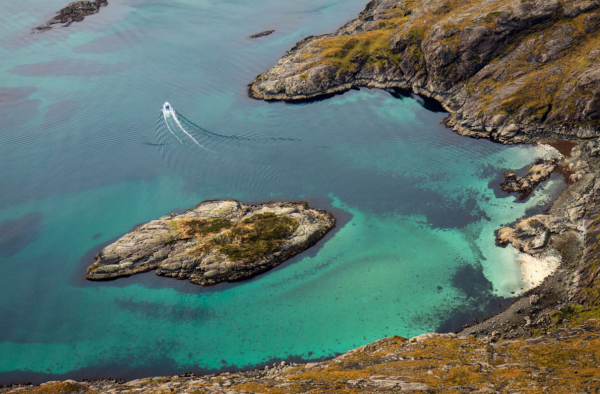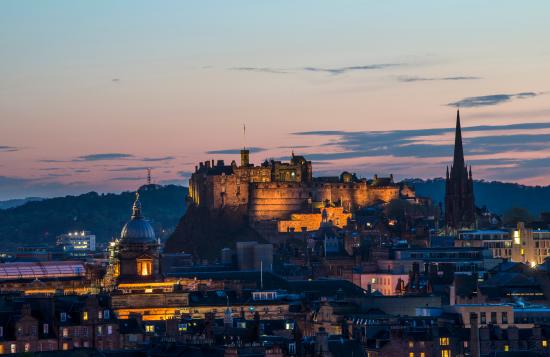 We're booking flights now.
SHARE these amazing images of Scotland.