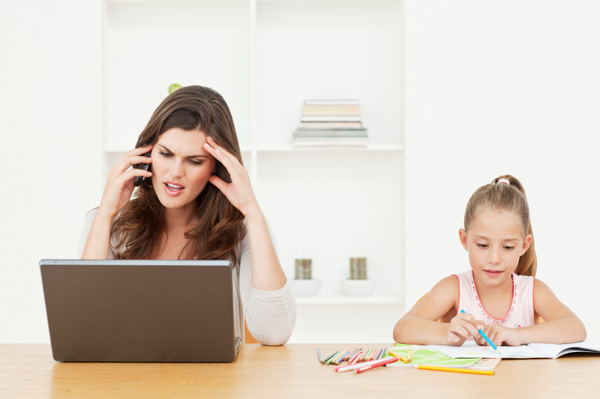 Being a first time mum can be terrifying and some time the endless selection of self-help books just don't answer all the questions we have.
So we turn to Google.
But thanks to Google's autocomplete function, we were able to see what answers parents were searching for.
1. When we can't get a babysitter in time:

2. When we should probably invest in a calendar:
3. When we just need to double-check:

4. When we don't realise how crafty they can be:

5. When we realise they're onto us:

6. When we are just fed up:

So if you've ever Googled any of these or anything similar, just remember, you're not alone.
SHARE these familiar Google searches.