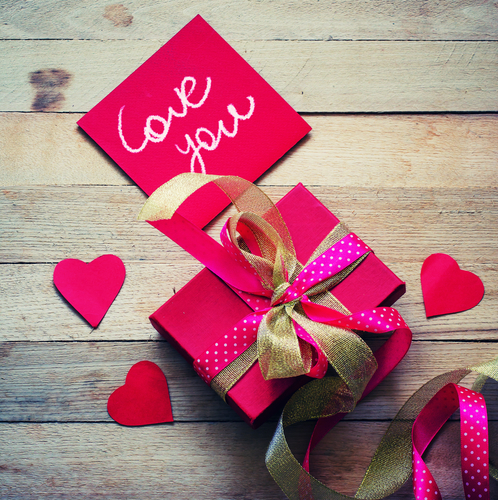 While several of us claim that Valentine's Day doesn't hold any significance, to many of us it secretly does. And while we might tell our other half that there is no need for a card, a gift or a box of chocolates, when we don't actually receive anything it can be a little disconcerting. So you can imagine how your youngster feels when they don't get anything either.
Just in case your little one doesn't receive a card this year, have a read of our tips so that you are prepared.
Teach them that love isn't materialistic
It is important you teach your child that love is not materialistic and that even if they don't receive anything on the official Day of Love it doesn't mean that they aren't loved. Give them plenty of kisses and cuddles.
Talk about your own experiences of Valentine's Day
We've all had a Valentine who didn't get us a gift or got something that definitely should have never left the shop. Use these experiences to help your child feel better by talking about the good and the bad so that they know they aren't the only ones to have not received a card.
Ask them how they feel
If they are really disappointed, give your youngster the opportunity to express their feelings and discourage them from bottling anything up. Use this as an opportunity to help your youngster learn to deal with disappointment and even rejection.
Remind them that there are lots of different ways to express love
Sometimes a lack of card can leave your youngster questioning if they are loved or not, so it is important you tell them that there are plenty of ways for people to express how they feel. List everyone who loves them and talk about how they show their feelings for your child in ways that don't involve a card.
Buy them one yourself
If you just can't bear the thoughts of looking at your little one's disappointed face, then pick up a card and have it as a just in case. Anything to make our little one's smile, to be honest.