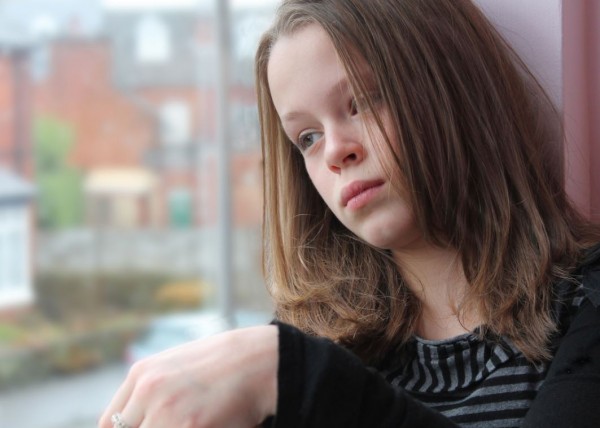 Louise Shanagher and Rose Finerty's Mindfully Me book series helps to promote positive mental health and well-being for children.
The collection, which contains three books, encourages positive self-esteem for children aged four and up and deals with everyday issues that they may face.
Each book is accompanied by colourful workbook pages with free lesson plans and free digital resources which are available here.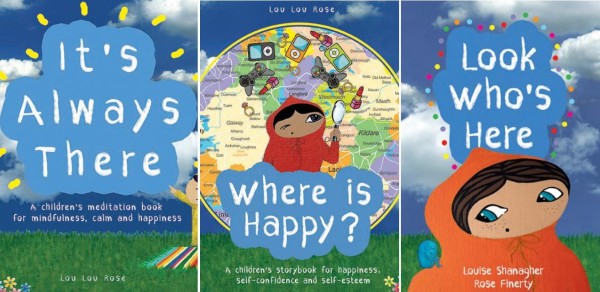 1. It's Always There
Book one focuses on mindful breathing as a practical method of helping children deal with situations they find stressful. This book helps children to cope with the many challenges that life can present.
2. Where is Happy?
Book two encourages children to relate to themselves with kindness and self-compassion and to question whether external things such as toys and sweets really bring lasting happiness.
3. Look Who's Here
Book three helps children to identify, manage and express difficult emotions. It encourages children to relate to their emotions with mindfulness and self-compassion.
Published by Lilliputs Press, the three books are available here.