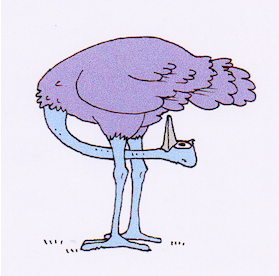 World Physical Therapy Day takes place on Monday, 8th September and this year's message is Fit to Take Part. Physical therapists from all over the world will be raising awareness of how their profession helps keep people mobile.
Deirdre Holland, who lost both of her lower legs through meningococcal septicaemia in April 2013, is one of the many people currently undergoing rehabilitation in the National Rehabilitation Hospital in Dun Laoghaire and is to become Fit to Take Part in life again.
Up until to last year, Deirdre was a busy working mum of twin 17-year-old girls when this rare strain of meningitis struck her.
To raise money to help Deirdre's recovery, Where's My Pelvic Floor?! master classes will be taking place throughout September in a number of locations across Dublin.
Pelvic floor dysfunction is not uncommon and with one-in-three women experiencing dysfunction and one-in-four experiencing pain, you are not alone.
There are a number of things that can cause these problems including childbirth, chronic constipation and contracting the pelvic floor muscles the wrong way. Pelvic floor exercises can help prevent loss of bladder and bowel control, alleviate symptoms of pelvic organ prolapse and improve sexual function. And while all it takes is to exercise from three times a day to three times a week, it is important you do it correctly.
Leading the classes is internationally recognised Maeve Whelan, a specialist charted physiotherapist working in pelvic floor dysfunction. The sessions which include practical classes, visual presentation and discussion will take place at 7:30pm in Milltown Golf Club on Monday, 8th September; Notre Dame School on Wednesday, 17th September and the National Yacht Club on Thursday, 25th September.