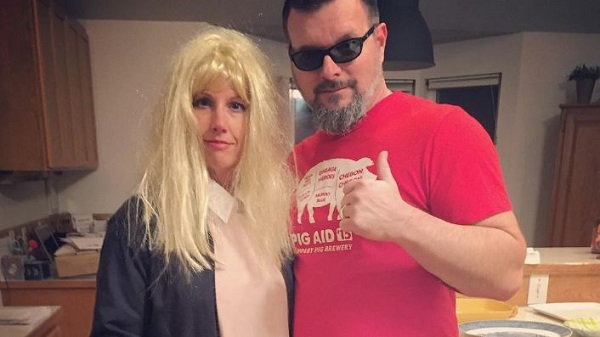 In an ideal world, we would all be supporting one another through the battlefield that is parenting – but for some, that's easier said than done.
Now, US blogger and mum-of-three Jenny On the Spot is calling out mum-shaming for what it really is: bullying.
In a video shared via her official Facebook page, Jenny gave an insight into what qualifies as 'mum-shaming' – and you may find yourself uttering a few of these phrases in disdain yourself:
"I would never let my chid play on that play set"
"I can't believe you let your kid ride on the bus, it's so dirty"
"You should really breastfeed your child exclusively for the first year"
No matter what your stance on these and many other issues may be, we need to respect that 'we are our own experts in our own kids'.
As Jenny says: "We need to be encouraging other mums so that, when they go home and they are in their darkest moments, they can pull from goodness."
"That makes us better mums – when we can build off of grace that people have extended to us," she adds.
We could not be more in agreement.
Do you have a story to share? Click here and you could be in with a chance of winning €250.
SHARE if you're with Jenny on this one.