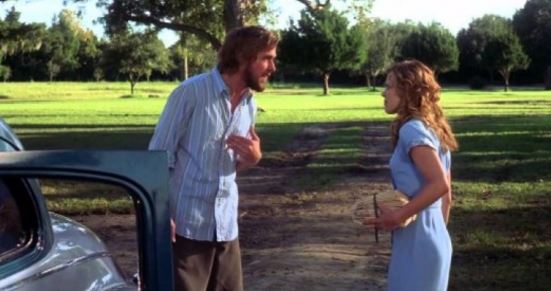 Men and women are just built differently, it's no secret. They don't always understand us and we don't always understand them, but we wish they would make more of an effort to try to...
Here are six things our significant others just don't seem to get!

1. When we're annoyed and they just brush it off
No, this is not "grand" - I'm trying to be annoyed so please acknowledge it by apologising immediately. Sound, hun.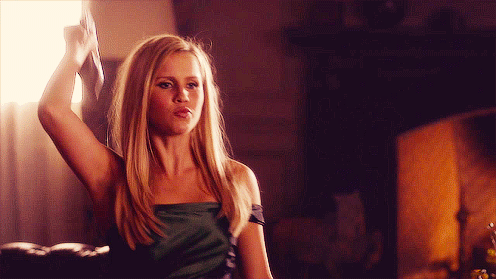 2. Our love of babies
Yes, whether they are giggling, cooing, pooing or crying we actually cannot get enough of them. But that doesn't mean we want another one...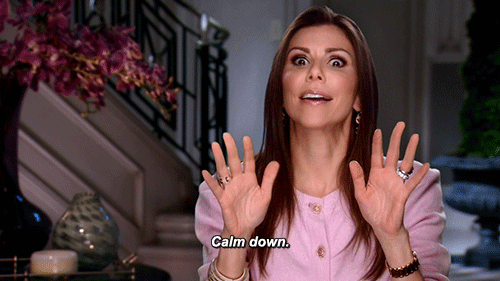 3. It is perfectly acceptable for us to find celebrities hotter than them
"He's a celebrity, it doesn't count."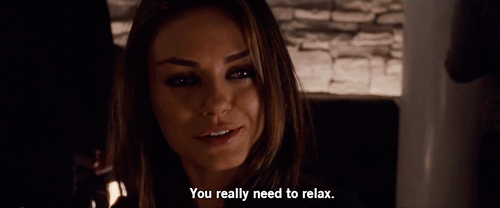 4. But it is not at all acceptable for them to find celebrities hotter than us
"Why would you say that? I'm clearly on an equal level of hotness with Michelle Keegan..."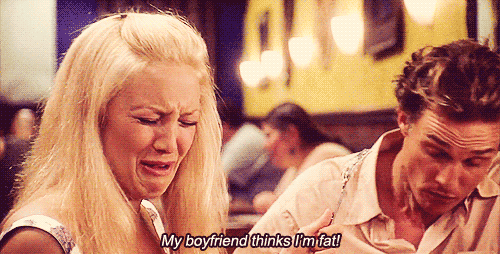 5. Why we NEED to carry around our giant handbags
Yes, we do need a pair of sunglasses, 20 tampons, a random apple and our phone charger for a walk to the shop.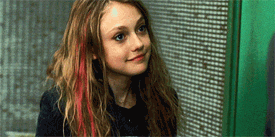 6.' Yes' means 'no' and 'no' means 'yes'
"I can't believe you ate the last bar of chocolate, even though I said I wasn't hungry."
SHARE if you can relate!