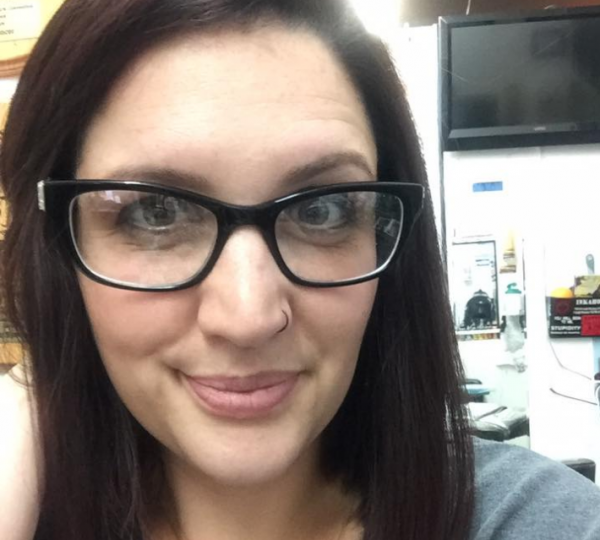 This mum-of-six had her Facebook account disabled after users reported a picture of her tandem breastfeeding.
Rebecca Wanosik was out for dinner when a friend called and asked for a favour.
The woman told Rebecca a friend of hers was going into surgery and was unable to feed her five-month-old baby and asked her for her help.
With an immediate response, Rebecca agreed to breastfeed the stranger's child and often, she would do so in tandem with her own eight-month-old son.
Witnessing the pair holding hands as she fed, Rebecca captured the moment and shared it to social media.
"I could tell she was hungry and exhausted when she arrive and just needed some milk," she said in her post.
"I did what I hope any person would do for my child in a time of despair. I fed a stranger's baby."
Rebecca was showered with comments praising her actions but, as with all these stories, soon came those who didn't agree.
"Someone called me a paedophile, someone said, 'Oh, can you feed me next?' People said some really hateful things. It was awful," Rebecca told People magazine.
When she later tried to log into her Facebook account, it had been disabled.
Finally when she got access to her profile again, Rebecca decided to post the picture again with a different message.
"I was so surprised by just how many people thought it was weird, or unnatural. They are boobs, they are meant to feed babies.
"Also, in case anyone forgot, they are mine, so I'm fairly certain I choose what happens with them.
"Regardless, I took an amazing photo tandem nursing these two babies together and it shows that hungry babies don't care, they just need to be fed."
SHARE your thoughts on this story.