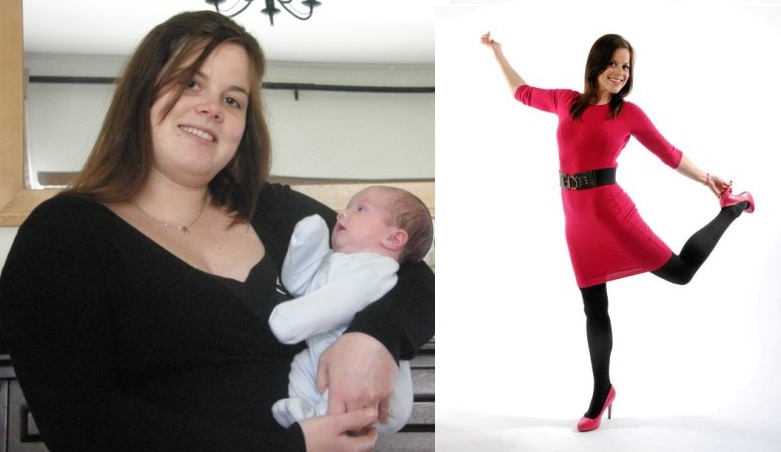 Why Weight Ireland is a diet and fitness plan that is perfect for mums, whether you have a lot of weight to lose, or simply want to shift a few pounds. This plan completely changes the way you think about food – for good!
This is a very simple system that is easy to use, easy to stick to, and it works. You certainly won't starve and you can enjoy healthy meals instead of unpleasant meal replacements. Why Weight Ireland uses simple Online Food Diaries to help you plan and keep track of your food. This is not a "one size fits all" plan – your daily food intake allowance will be calculated based on your details, and you will receive a tailor made fitness plan from Hannah Nolan, who herself lost over 7.5 stone using this dieting system. As Hannah has been there herself, she can offer you support as a person who truly understands.
In her own words Hannah says – "using such a simple diet and exercise plan helped me to re-educate myself about food, my whole family were eating a more balanced diet, and I lost the weight without having to starve myself – very soon I realised that it's not just a diet, it's a new way of life… I am confident I can help others realise their dreams too".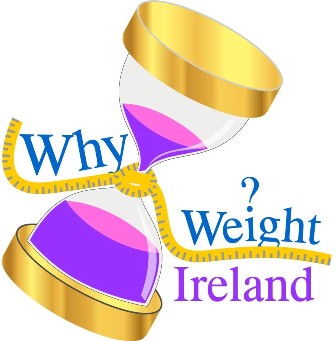 Following her weight loss success, Hannah qualified as a personal trainer with the aim of setting up her own diet and fitness business – and here it is!
To find out more information or to become a member of Why Weight Ireland
click here
.
Why Weight Ireland and MummyPages have teamed up to offer one lucky mum six months membership worth €100 with Why Weight Ireland. This is a fantastic opportunity to dramatically change your life, so if you feel this is the right plan for you, fill in the entry form below.
This competition is now closed.
The winner is Sandra Purcell, congratulations Sandra, we have sent you an email. Thank you to everyone who entered x