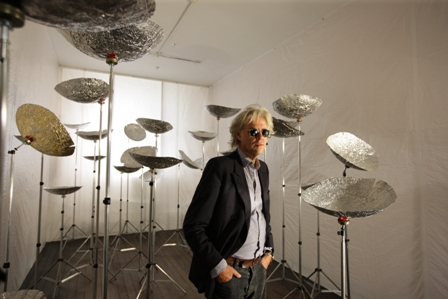 Dublin Contemporary 2011 will take place from September 6
th
until October 31
st
. Irelands' largest-ever art exhibition, Dublin Contemporary will transform the city into a vibrant art gallery. Responding to the theme
Terrible Beauty—Art, Crisis, Change & The Office of Non-Compliance,
and guided by lead curators Jota Castro and Christian Viveros-Fauné, the exhibition presents the visions and voices of more than 90 of the world's most exciting artists whose artworks are set to establish Dublin as
the
destination to discover the latest in Irish and international contemporary art.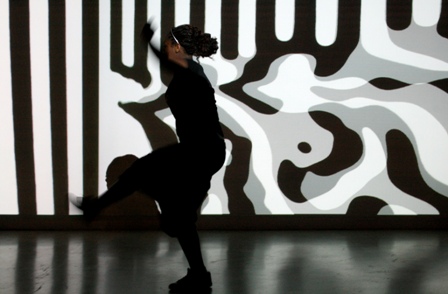 The main exhibition hub at Earlsfort Terrace holds a vast program of solo exhibitions in a range of unusual spaces. All visitors of all ages, from the novice to the knowledgeable, can also expect to enjoy an intriguing series of street works in 22 locations around Dublin as well as sculptures in the Iveagh Gardens. Extending its reach across the city, Dublin Contemporary 2011 will also partner with four important Dublin galleries: The Douglas Hyde Gallery at Trinity College, Dublin City Gallery, The Hugh Lane, The National Gallery of Ireland and The Royal Hibernian Academy.
To celebrate the opening, Mummypages and Dublin Contemporary have teamed up to offer 5 lucky readers a double pass to this extraordinary event. To enter, just fill out the form below.