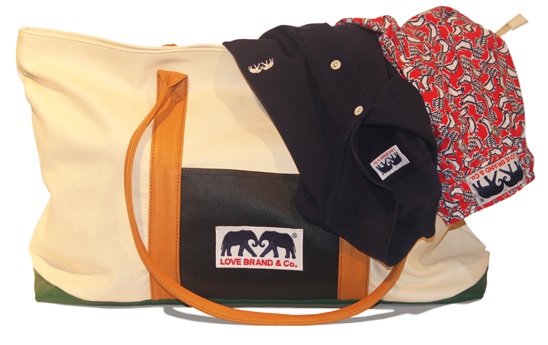 With the summer now long gone, mums lucky enough to be escaping the cold, wet months can often find it a struggle to get beach shorts, t-shirts and other sun essentials at this time.
Luckily, beachwear boutique Love Brand & Co. have classic summer styles including shorts and polo shirts in-store and online, perfect for those families getting away.
The environmentally conscious mum will also love that the British house is taking an active role in the work against elephant extinction in the wild; 5% from every sale is donated to elephant charities across the globe: Elephant Family, The David Sheldrick Wildlife Trust and Tusk Trust.
The Flagship Boutique is located in Chelsea but offers free worldwide shipping on
www.lovebrand.com