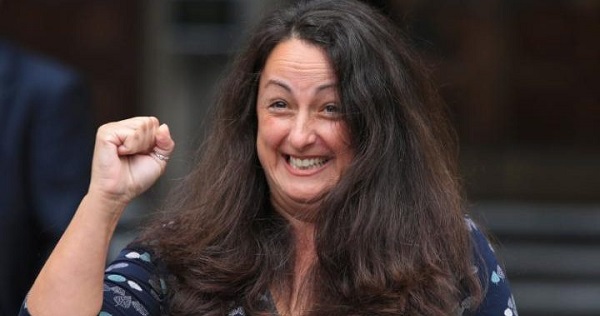 A British woman is celebrating after winning the right to try for a baby – using embryos created with her late husband.
Samantha Jefferies, 42, had been undergoing IVF with husband Clive when he passed away, from a brain haemorrhage, two years ago.
Having undergone two failed attempts at IVF, the couple were preparing for their third go at the fertility treatment when tragedy struck.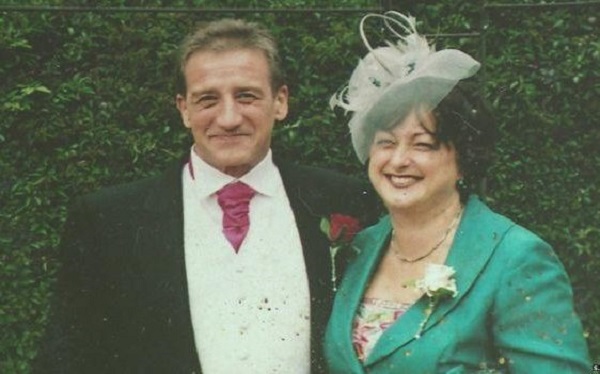 Initially, Samantha and Clive had been told that their embryos would be stored for up to 10 years, but an issue with funding reduced this period to just two years.
With time having run out under this new amendment, Samantha was naturally devastated at the prospect of losing her embryos.
She proceeded to bring her case to the courts, raising questions over the validity of the fertility clinic's dramatic turnaround.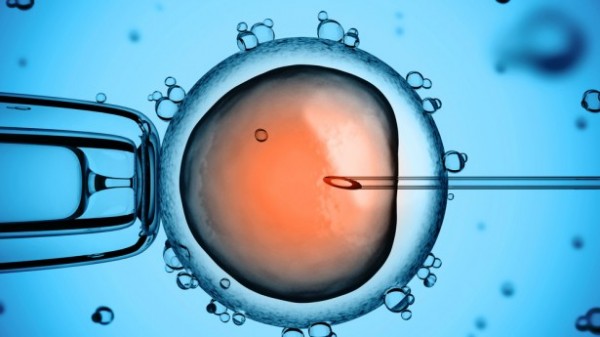 After a long court battle, Samantha claimed victory last week, when the fertility clinic's amendment was ruled 'invalid'.
This means her embryos continue to be stored, and will be until such a time as she decides to undergo another round of IVF.
In an op-ed piece for the Sunday Telegraph, Samantha described the relief over her legal victory as 'immense'.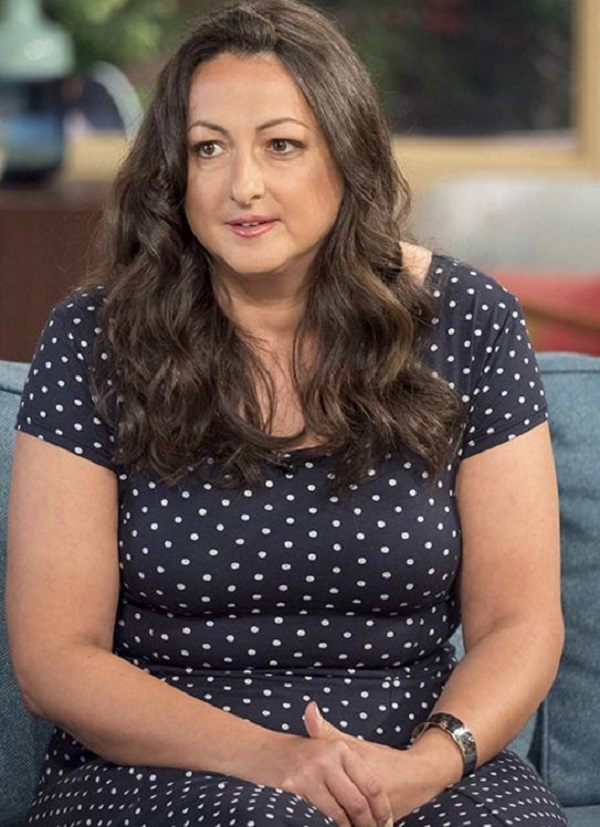 "I do want to try one last time for the baby Clive and I so badly wanted…When they [her children] grow up, I'll tell them about their brave, gentle father, and the extraordinary chain of events that brought them to us," she wrote.
We're wishing her all the luck in the world.
SHARE to spread Samantha's great news far and wide.