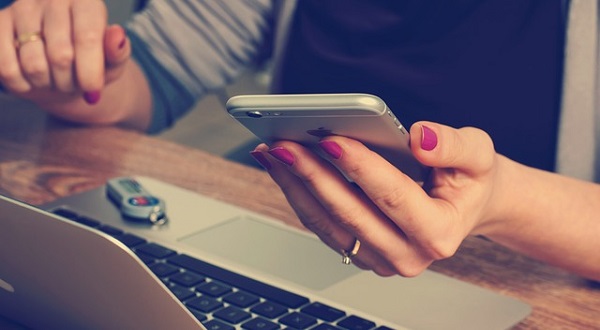 Any woman who has had a child and gone through maternity leave from work will know only too well that that period involves very little 'me time' – which is why so many mothers are angry at author Meghann Foye this week.
It seems Meghann has stirred up quite a bit of controversy by suggesting that every working woman – regardless of whether or not she has children – should receive paid 'me-ternity leave' from work.
If you think we've just made an awful typo, 'meternity' is actually the term Meghann uses to refer to her novel concept.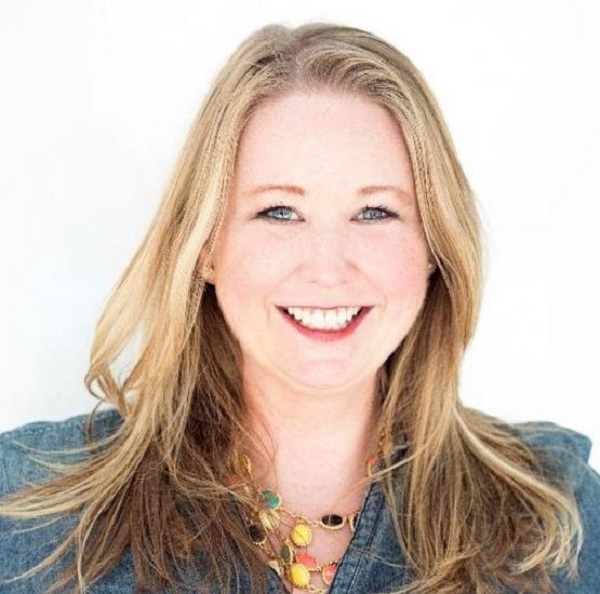 The concept of 'meternity leave' came to Meghann during her thirties, as a professional who did not have kids but couldn't help feeling envious of those colleagues who were mothers and could avail of maternity leave.
In an interview with the New York Post, Meghann explained: "The more I thought about it, the more I came to believe in the value of a 'meternity' leave – which is, to me, a sabbatical-like break that allows women and, to a lesser degree, men to shift their focus to the part of their lives that doesn't revolve around their jobs."
As you can imagine, Meghann's comparison of maternity leave to a sabbatical break has angered mothers around the world, who insist that the two are miles apart.
#meternity is a slap in the face to us moms who were working & not allowed maternity leave, & were forced to quit for the family's sake #gma

— Karyn Garrett (@karynlaine59) April 29, 2016
A maternity leave is NO break! It is a sleepless, giving, exhaustion but loving time! #meternity #GMA

— Stacy (@Sicem86) April 29, 2016
Jobs offer paid vacation time. If you need vacation, take it. But DO NOT minimize or glamorize the rigors of motherhood. #meternity

— Gina Ciocca (@gmc511) April 29, 2016
"Show me a well-rested woman on maternity leave, and I'll show you a baby who spent the day with someone else #meternity #ridiculous," wrote one Twitter user.
Where do you stand on Meghann's suggestion?
SHARE and let us know.