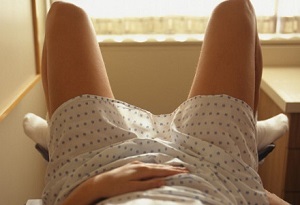 While it is one of the most intimidating procedures to face into, we are told on a daily basis that smear tests are straight-forward, simple and harmless – but this was not the case for a 21-year-old New Zealand woman who recently underwent the procedure.
The woman, who has chosen to remain anonymous, has been left with severe burns and fears that she may be infertile after undergoing a routine smear test in her native Wellington.
It is believed that rather than using dilute acetic acid for the test, medics accidentally used 100% concentrated acid during the examination. As a result, the woman was left in excruciating pain and with severe burns.
The woman is now scared that her burns are so severe she may not be able to conceive again.
Management at Wakefield Specialist Centre has blamed the local Newton Mall Pharmacy for the mistake, accusing them of mislabelling the bottle of fluid.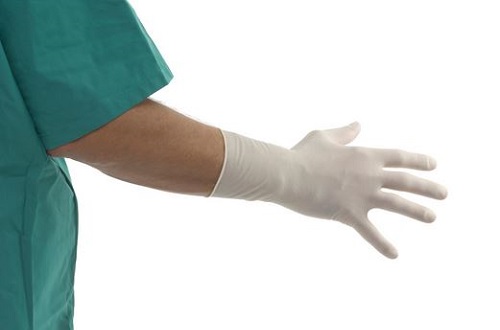 Newton Mall Pharmacy has issued a letter of apology to the woman, insisting that they will be reviewing their dispensing procedures. They also gave the woman a voucher, which she has described as a 'slap in the face'.
Opening up about the road to recovery, she told the New Zealand Herald: "I just cried all the time and I had horrendous panic attacks. I was a wreck. I wasn't allowed to walk anywhere. I couldn't sit down because it hurt so badly. I hadn't realised that I probably would have needed surgery if it hadn't healed properly."
The woman and her family have now lodged formal complaints against the pharmacy.