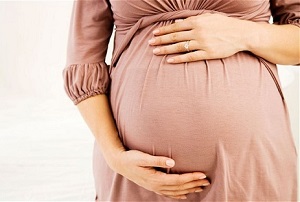 A woman has made history in the UK by becoming what is believed to be the first person in the country to act as a surrogate for her own son's biological child.
The details of the story emerged this week after the family's case came before a court hearing in London.
Mrs Justice Theis heard how another family member had initially offered to act as surrogate for the man, who is in his mid-twenties and living alone, but eventually had to step aside for medical reasons. It was then that the man's mother volunteered as a surrogate.
He had apparently taken legal advice before embarking on the "process of becoming a father", and the court indeed found the circumstances to be entirely lawful, if "highly unusual".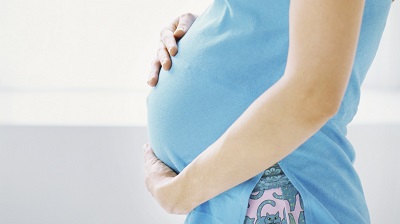 Commenting on the details of the case, Mrs Justice Theis said: "The arrangement the parties entered into is not one, as far as I am aware, that either this court or the clinic has previously encountered and although highly unusual, is entirely lawful under the relevant statutory provisions."
She added that the child's "lifelong welfare" had been the biggest and most important consideration in the case.