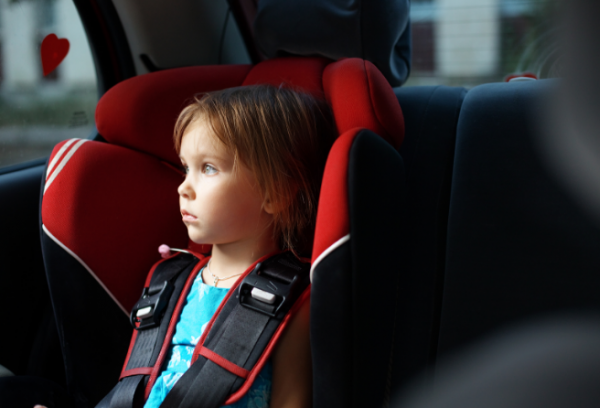 As many were enjoying the sunshine yesterday at the beach or in local parks, police were freeing a child from a car after a woman left her for 40 minutes while she was shopping.
On the hottest day of the year, shoppers were shocked to see the child locked inside the roasting car outside Next in Watford.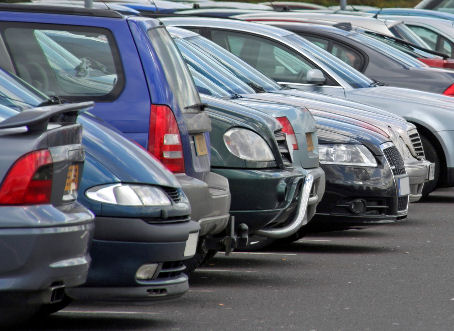 After failing to find the woman who owned the car, shoppers called police as onlookers were screaming watching the child sit in the car as temperatures outside surpassed 30C.
"An elderly woman was on the scene and screaming at a security guard to do something and let the child out" said an onlooker to Mail Online.
Police eventually managed to free the child from the car when the owner returned from the Waterfields Shopping Centre.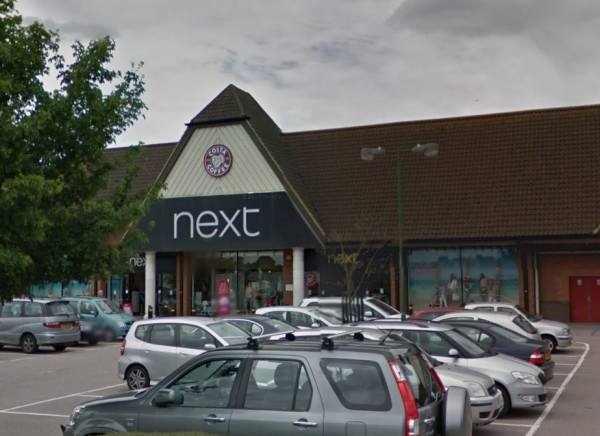 Hertfordshire Police have since said:
"Police were called at 12.40pm on Monday to Waterfields Retail Park in Watford to reports of concerns for the welfare of children that had been left in a car.
"Officers attended and the mother was located. Strong words of advice were given to the woman."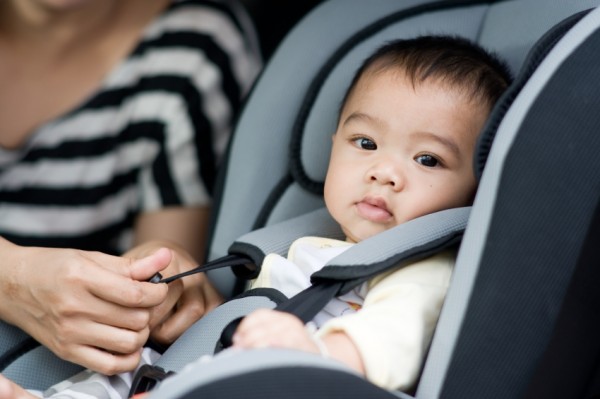 Temperatures in the UK yesterday reached highs of 33.4 degrees, the hottest day of the year so far.
SHARE this shocking news story.