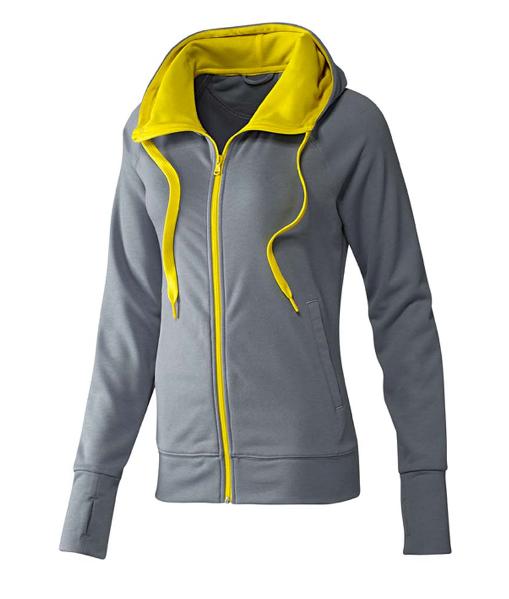 If you are trying to get in shape this year, you may have noticed at your local gym or boot camp that gym gear has gotten very trendy. No longer are old tracksuit bottoms and a baggy t-shirt considered appropriate for a good work out. Anyone who is seriously thinking about getting fit needs the right gear. The right clothes will ensure you are comfortable and that you get the most out of your training. MummyPages also find if you're wearing great gym clothes you feel more confident – an important factor when you're beside all the fit gym bunnies!
Life Style Sports have a fantastic selection of work out clothes for women this year. Their range incorporates style with comfort, and ensures you can continue to train regardless of the weather.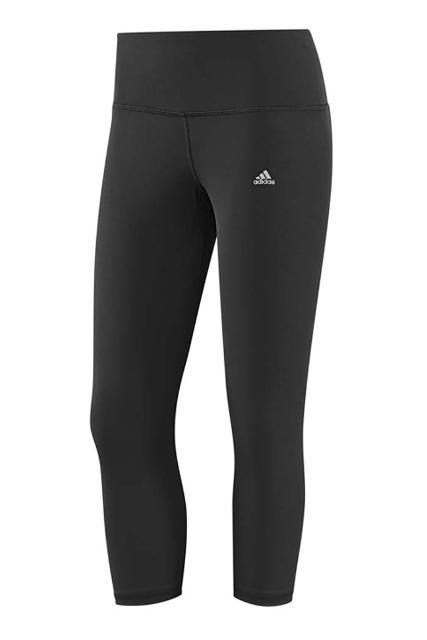 There selection of tops includes tank tops, fitted t-shirts and long-sleeved zippies. adidas Ess tees are €24 each and come in a great selection of colours that are bright and fun. The adidas Prime Zip hoodie (€46) comes in a gorgeous red and will keep you warm and comfortable while out for a jog or power walk. Nike also has a lovely selection of tops including the Power Tank (€30) which offers support while exercising and is actually quiet flattering (for any mums who might feel a little self conscious about wearing a tight tank top while running around).
Comfortable bottoms are essential to any work out session. You want pants that are easy to move in (and don't creep up your backside!). Life Style Sports has some very comfy items on sale perfect for any woman's shape. adidas Perfect Pants (€35) go down to the calf and will ensure you're totally comfortable working out. The adidas Prime Tight Capri (€35) are great for normal gym sessions but also perfect for yoga and pilates. Nike Legend Caliente Tight (€45) and Legend Tight Pants (€50) are both long at the leg and so ideal when out for a run during the colder months. If you are feeling a little brave, you can also pick up a pair of shorts at Life Style Sports. We recommend the Nike Temp Shorts (€25) as they come in a cute, girly pink and aren't ridiculously short.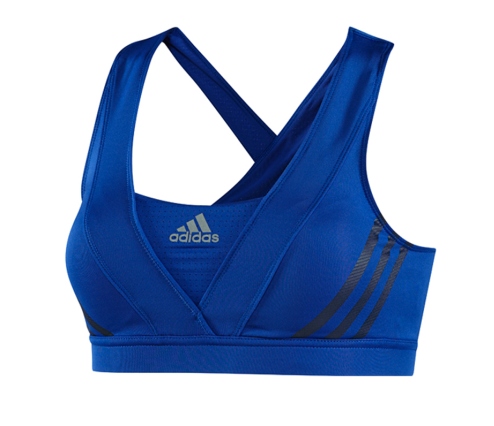 Finally, every woman who exercises knows the number one item they must own is a sports bra, and Life Style Sports is definitely the place to go to pick up the right bra for you. They have the best selection in Ireland and offer a range of colours and sizes. adidas Supernova High Support Bra comes is fabulous yellow and blue colours and offers the best support possible – it's a bra that is especially good for busty women and will ensure you feel comfortable no matter what exercise you are doing.