Teaching that is interactive, immersive and fun is a successful means to enhance learning and to boost education outcomes. Which is probably why residential summer schools, in Ireland, teaching French, German and Spanish, are in demand.
Euro Languages College (ELC) this week launched its 2022 summer language courses for second-level students, with already more than half of places pre-booked.
Commencing on June 6th, 2022, Junior and Leaving Certificate courses in French, Spanish and German are taught in established boarding schools including Clongowes Wood in County Kildare, Villiers School in Limerick, Cistercian College Roscrea, Wilson's Hospital School in Westmeath and Bandon Grammar School in Cork.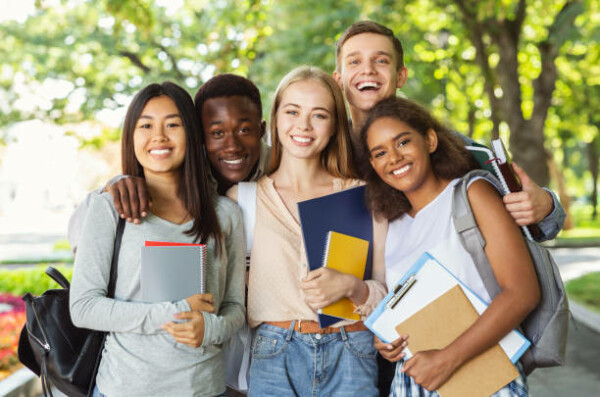 Learning is in a relaxed setting, holiday activities are built in, and the experience is immersive, with the course language used throughout, Padraig Ryan, ELC Managing Director, says.
"The learning element includes classroom work, entertainment, sports and outings, and is equivalent to half an academic year of school tuition. So, students enjoy a holiday experience, as well as immersive language learning, away from home with their friends".
A series of courses in the different languages is available between June and August, with each lasting just under three weeks and involving over 40 hours of formal learning.
Costing around €80 a day for full tuition and board, junior and leaving cert courses start at €1,395. There are flexible payment options and a €100 discount on all courses paid in full. https://elc.ie has full detail and online booking.
ELC is excellent value, compared to grinds costing €50 an hour, course organisers say.
"There is classroom learning, specifically based on the curriculum, but also culture, sports and regular teenage fun. This lowers anxiety, so young people are relaxed and experience the language fully".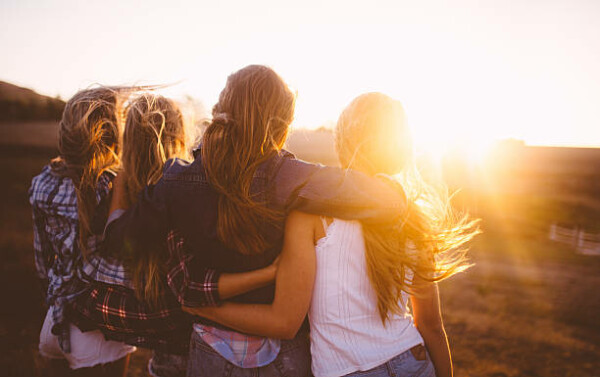 Broadcaster and comedian Hector Ó hEochagáin, who is fluent in Spanish and Irish, is a fan of the teaching method. He says the immersive summer school option helps exam students catch up on missed learning, due to school disruption in recent years.
"It's like the Gaeltacht, only for global languages. The kids had lots of pressure in school between lockdown and pod teaching, so the freedom of summer courses helps socially and academically."
2021 ELC courses were held in full compliance with public health measures. PCR tests before-hand and regular rapid antigen testing for everyone, saw three months of education in all six colleges completed without any incidence of Covid.
Classes take place 6 days a week for half of the day, with separate courses covering Junior and Leaving Certificate exams.
Euro Languages College is a Galway-based business that has provided summer language courses for over 30 years in Ireland. Courses take place in established boarding schools countrywide that have spacious grounds and sporting facilities.