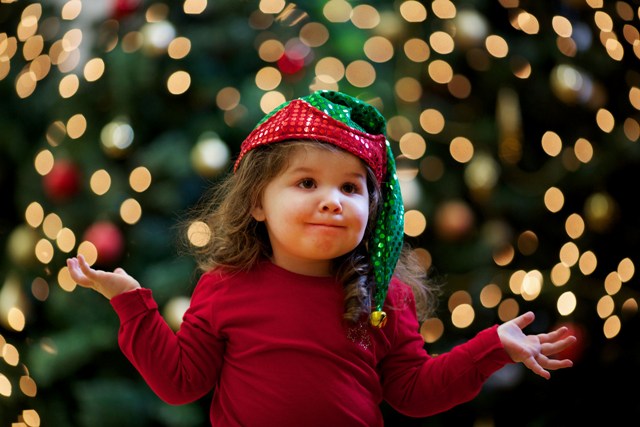 Santa's little helper Niamh Rooney from Carlow gave a helping hand in lighting up the wards of Temple Street Children's University Hospital with Christmas decorations, which were very generously donated by Woodie's DIY.
The decorations will help provide much needed Christmas spirit to those children who cannot make it home for Christmas this year due to illness.
Speaking at the hospital, Annette Small, Fundraising and Events Manager, Temple Street Children's University Hospital, said: "Many children will find themselves inside the walls of Temple Street this festive season battling for life. Woodie's DIY have made a real difference by helping to raise spirits and morale at this special time of year."
Well done to Woodies for doing such a kind thing this Christmas.