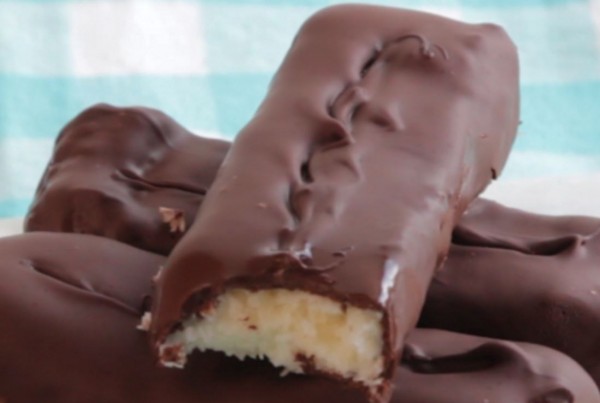 Not that we ever need an excuse to get the muffin tins out and whip up some cake batter, but today is World Baking Day – so it's the perfect time to bake up a storm with the little ones!
Whether it's a deliciously moist brownie or a sumptuous cupcake that tickles your fancy; you are bound to find something mouth-watering to make from the MummyPages recipe corner.
We have selected five delicious recipes to suit every palette and occasion – although, let's face it, Hump Day is just as good of an excuse as any to get baking.
1. Summer Berry Tart
This is the perfect dessert option for those who want to satisfy their sweet tooth in a semi-healthy way! This tart takes just half-an-hour to make, and is so easy. Light and refreshing, it's the perfect solution for that summer garden party you have been threatening to throw. If summer berries, shortcrust pastry and whipped cream are your idea of heaven, read on.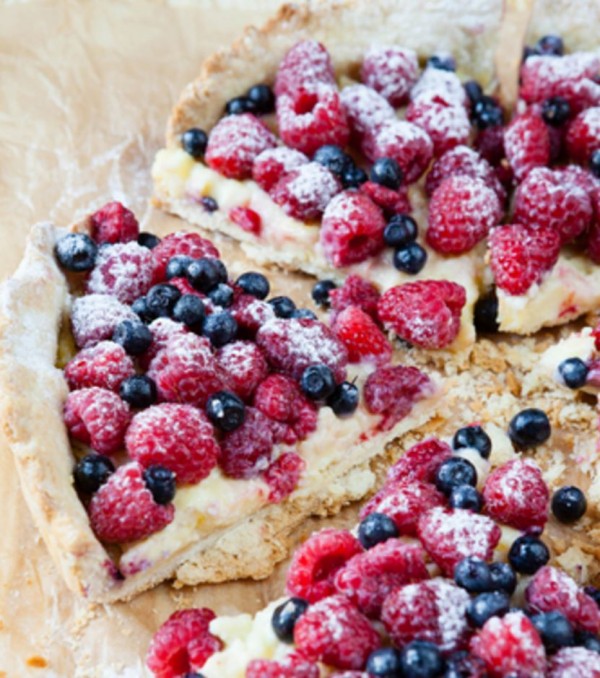 Click here for the full recipe.
2. Irish Coffee Cupcakes
This recipe is reserved for those who like a little kick in their dessert! Moist and packed with flavour, these Irish Coffee Cupcakes are flavoured with espresso and brown sugar. The topping, then, is to-die-for – Irish whiskey and butter cream, anyone?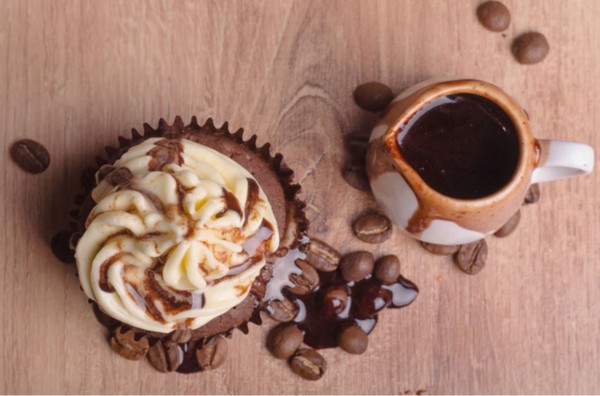 Click here for the full recipe.
3. Best Easy Brownies
All mums should have an amazing brownie recipe up their sleeve, and we're here to inform you that your search is over! The following recipe produces the most divine brownies – the perfect balance between moist and firm, and decadently delicious. And do you want the added bonus? They can be whipped up and set out on the table in just over half an hour.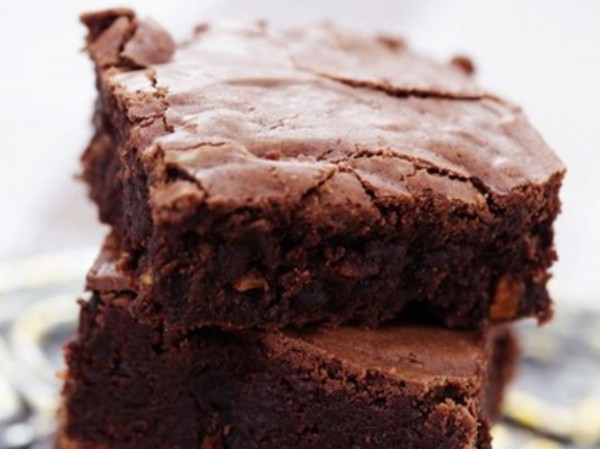 Click here for the full recipe.
4. Coconut Bars
Believe us when we say that these are the most delicious things that will ever pass your lips! Not only are they far tastier than any store-bought version, but they take just 15 minutes to prepare – win-win! These beauties will make for the perfect lunchbox snack for a special occasion, or a sweet surprise at a dinner party. Oh, and they're gluten-free, too!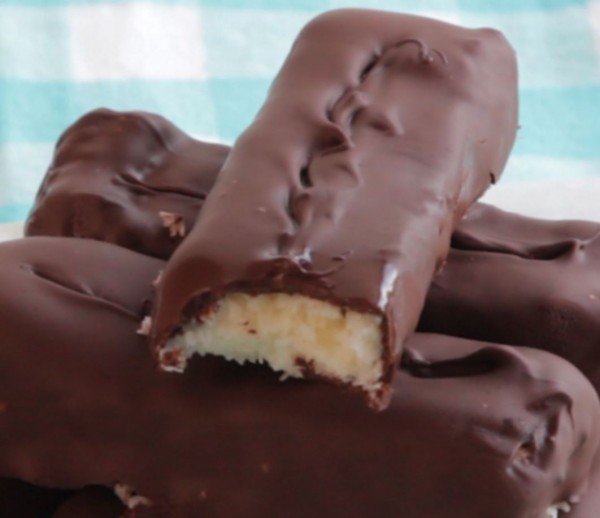 Click here for the full recipe.
5. Coconut Cake
Can you tell that we're fans of coconut at MummyPages?! While this cake formed an integral part of our Easter baking fare, it's too delicious not to roll out again and again. While this cake takes a little more time to make, we assure you, it's well worth it. If moist sponge and mouth-watering coconut frosting are up your street, then this will be your new favourite baking project.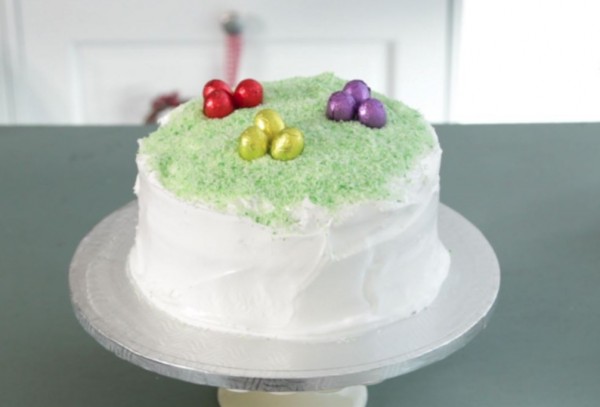 Click here for the full recipe.
Happy baking, mums!