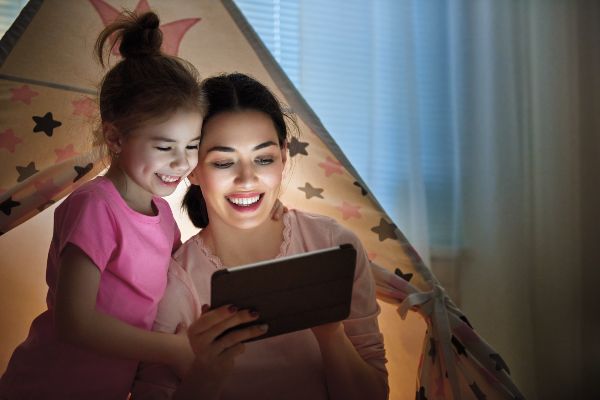 While the weather may have put a hold on World Book Day at school, that doesn't mean you can't celebrate at home.
Dress the kids up, download these ebooks and just have a laugh - the best way to get over the cabin fever which we're sure has well and truly hit!
1. The Secret Garden by France Hodgson Burnett
Kids and adults alike will love this one for sure!
Available here.
2. Shadow by Michael Morpurgo
A stunning and moving novel from Michael Morpurgo, the nation's favourite storyteller – featuring the bravest dog in all the world…
Available here.
3. Bad Dad by David Walliams
This heartwarming story will have the kids and you rolling around with laughter.
Available here.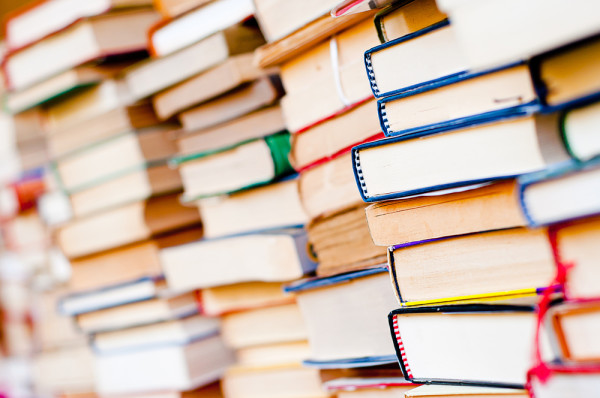 4. The 1000-Year-Old Boy by Ross Welford
A beautiful story of a 1000-year-old boy who on his journey to find out how to due finds friendship, acceptance and a different way to live.
Available here.
5. Brain Freeze: World Book Day 2018 by Tom Fletcher
A heartwarming book full of adventure and ice-cream!
Available here.
6. Mummy Fairy and Me by Sophie Kinsella
Full of magic and mayhem, young kids will really like this book.
Available here.
7. Dog Man and Cat Kid: From the Creator of Captain Underpants by Dav Pilkey
Fun, adventures, cats and dogs, this book has it all!
Available here.