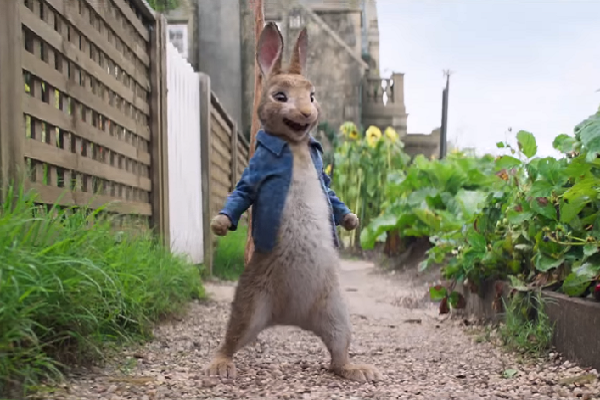 Picture via YouTube
Mums, we have been so hopping mad for the new Peter Rabbit film that we've used up all of our hare-ily good puns and simply can't wait for it to come out on March 16.
Thankfully, though, we can tide ourselves over by watching the UK premiere tomorrow at 11:25am at the link here.
Sipping our coffee while watching celebs stroll down the red carpet? That's Sunday morning sorted!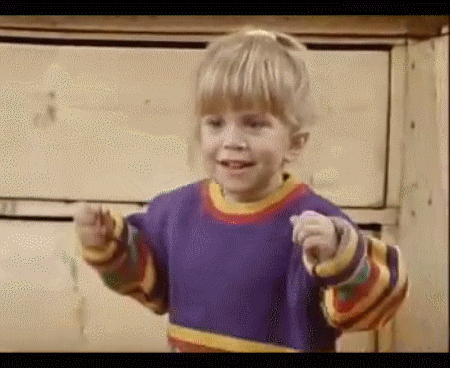 Actors James Corden (the rebellious rascal himself, Peter Rabbit), Daisy Ridley (Cotton-Tail), Elizabeth Debicki (Mopsy), and Domhnall Gleeson (Thomas McGregor) will be at the premiere, along with director Will Gluck.
But, if you still need something to whet your appetite until then, don't worry! There's a new clip from the film that's sure to make you chuckle.
Will you be watching the premiere tomorrow morning, mums?