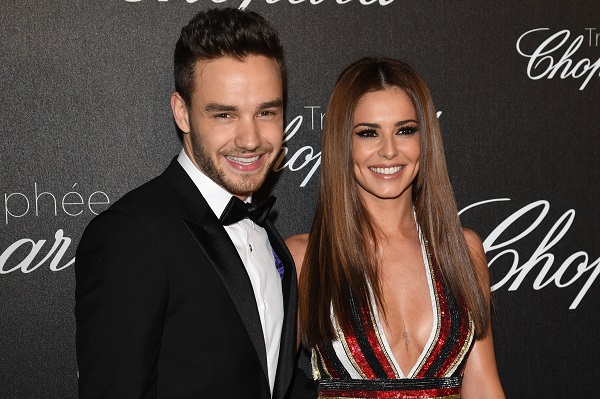 Liam Payne welcomed his son Bear into the world on March 22, 2017. The former One Direction member has opened up about his son's birth, saying it was an experience he will never forget.
He told PopBuzz about the life-changing moment, "I think seeing the birth of your child is the proudest moment you can ever have," he gushed.
The singer said that it was an overwhelming moment, "It's also the craziest mixed emotions you'll ever feel."
He said that he will never forget that moment, "It was insane. But you can just remember every minute of it."
The For You singer said there's one moment that he will never forget, "I can just remember being in the waiting room afterwards, feeding him a little milk after he's just been born."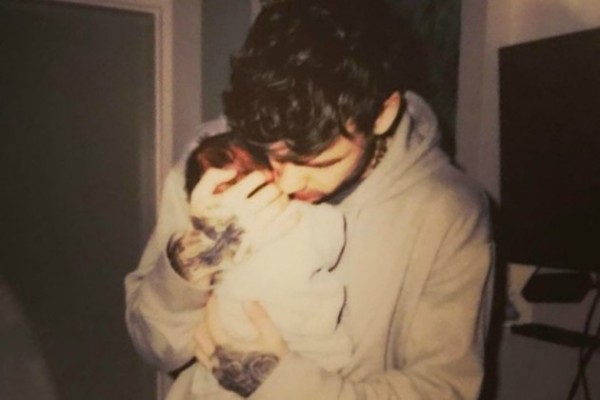 Becoming a dad has certainly changed Liam's life, but he shared that he is really enjoying every moment of fatherhood.
He shared an update on his son, who turned one last month, saying that he hasn't managed to walk just yet. He joked saying that Bear is massive. "I don't know what we feed him. I don't know what she's [Cheryl] is doing!"
He explained, "When kids are bigger, they struggle to get their core balance. He's blowing around the place. He gets really frustrated."
Liam and Cheryl may be loving parenthood but the Strip That Down singer shut down rumours that claimed the couple were hoping to have a second child. When asked if they were expanding their family, he said, "It's not happening. People just make up stories."