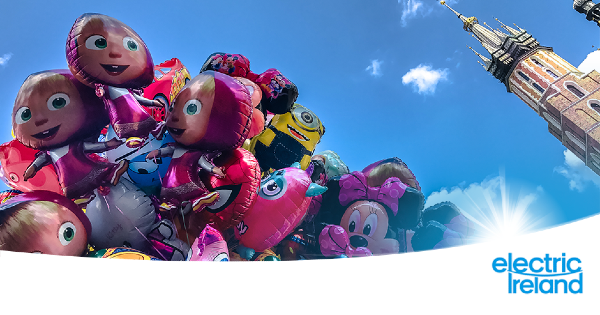 We have finally reached the stage where overseas travel (long-haul) is finally a reality. We are slowly climbing out of the nappy, bottle, nap stage and entering what I like to call the 'rollercoaster years.'
It is the stage where the children will appreciate (and remember) such epic trips such as theme parks or holidays to far-flung destinations that cost a pretty penny.
But now ladies and gentlemen, we have some exciting news. Some news that means those fabulous trips are no longer just a distant dream....you can now win a trip to Orlando for a family of four worth €10,000. Yes, that is in Florida, and yes, it includes a whole lot of good stuff.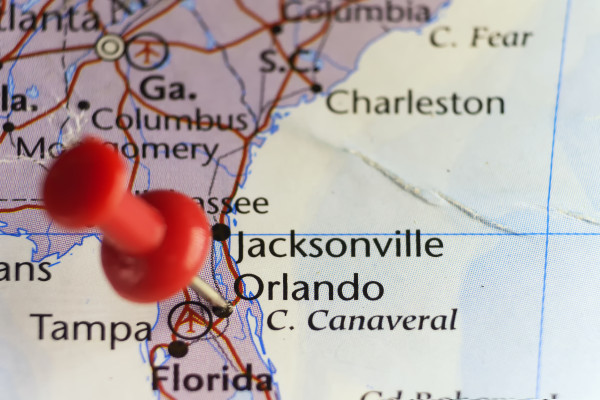 Electric Ireland Rewards are the heroes behind this amazing family trip. Joining and always being rewarded with treats, rewards and trips of a lifetime is smarter. This epic holiday includes return flights, 7 nights' accommodation, car hire, and full access to some of Orlando's top 9 theme parks.
The trip is worth a whopping €10,000 and it is super easy to sign up.
Here's what you have to do...Just hop online to the Electric Ireland Rewards site here and answer this easy question.
Now, if you will excuse us, we are off to sign up for the chance to win the holiday of a lifetime. Florida, here we come!