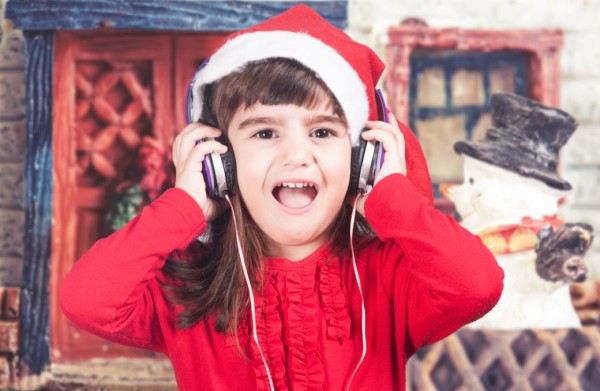 Aishling Farrell and Maeve Newton, both 14, took the coveted spot as the 2017 winners of the Christmas FM song contest, with their song, This Christmas.
Aishling from Ardagh, Co. Longford and friend Maeve from Annaduff, Co Leitrim are avid songwriters and have penned many songs over the last number of years with This Christmas the shining jewel in their collection.
Both girls are involved in several groups including Scor, Evolution Stage School and Music for Enjoyment, Longford. This particular songs means a lot to both songwriters as it was written over FaceTime in October of this year.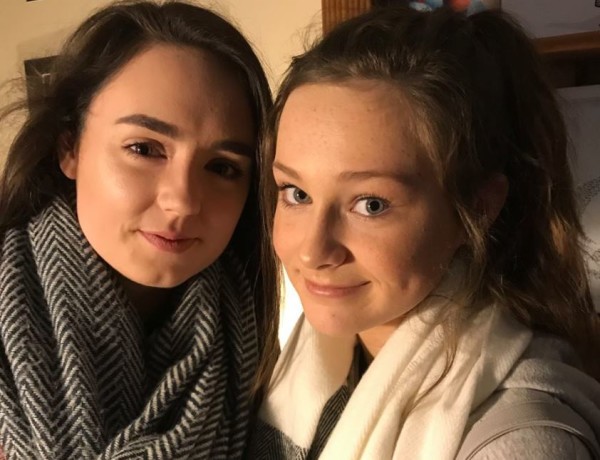 "Christmas inspired us to write this song as it's our favourite time of year," the teens said when talking about their song.
"We love writing songs together, we also love Christmas so over FaceTime we decided to write our song about our favourite time of year.
"We've been up since 7am this morning and we couldn't wait to hear the winner being announced on Christmas FM!
"We are absolutely delighted that our song has won the Song Contest and we want to thank everyone who voted for us and all the people who helped us along the way."
Well done to Aishling and Meave - we haven't been able to get their song out of our heads all day long!
This year, Christmas FM are raising awareness and funds for the global charity Sightsavers, who aim to give the gift of sight this Christmas, saving over 5,000 people worldwide from a life of blindness, by providing sight-restoring operations.
The main radio frequencies for Christmas FM are Dublin City and County 105.2FM, Cork 106.7FM, Galway 87.7FM, Kildare 88.1FM, Kilkenny 104.3FM, Clare 105.2FM, Letterkenny 105.7FM, Limerick 105.5FM, Midlands North 101.6FM, North East 99.4FM, South East 103.8FM, Tralee / Killarney 105FM, Wicklow North 99.5FM, Wicklow South 106.6FM. Christmas FM will also broadcast on Virgin Media Channel 900.
Christmas FM is also available online at www.christmasfm.com and you can follow the station on Facebook at www.facebook.com/christmasfm.