Fujifilm Imagine is encouraging everyone to do something this New Year that their future selves will thank them for - print their Christmas photos. Of the millions of photographs taken over the festive season, the vast majority will only ever exist as digital files on phones, the hard drives of PCs, and servers in the "cloud".
While snaps of merry nights out, annual meet-ups with friends, and Christmas morning traditions may endure on these devices, they won't be truly cherished or take pride of place in our homes, and sometimes we even forget they exist!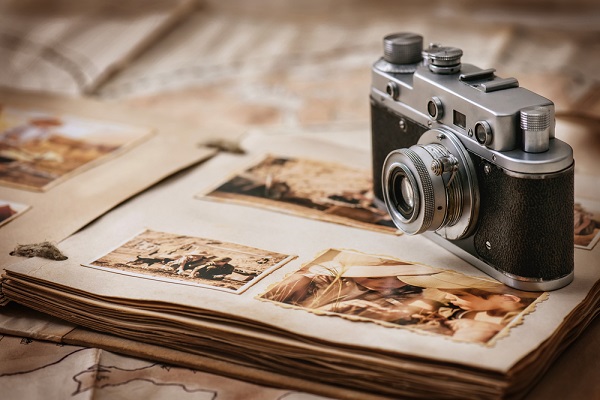 Fujifilm Imagine offers a convenient way to turn digital photos into physical ones that can be treasured for a lifetime. Simply print any photo from any device via the Imagine website, or the convenient app, Imagine Mobile, and bring those memories to life to make you smile each time you see them.
In addition to classic photographs, Imagine gives users the option to turn special moments into quirky and personalized memorabilia including mugs, posters, canvas and keyrings, as well as beer mats, shopping bags and even a jigsaw!
Social media lovers who find their perfectly filtered festive snaps getting buried on their feed need not worry, as Fujifilm Imagine makes it easy to take photos from all platforms and make them fit for real life.
As well as a traditional photo format, Fujifilm Imagine offers a square print and collage options that are ideal for Instagram posts. All photos are printed on Fujifilm Crystal Archive paper, a silver halide colour paper designed exclusively to produce the highest quality photo prints.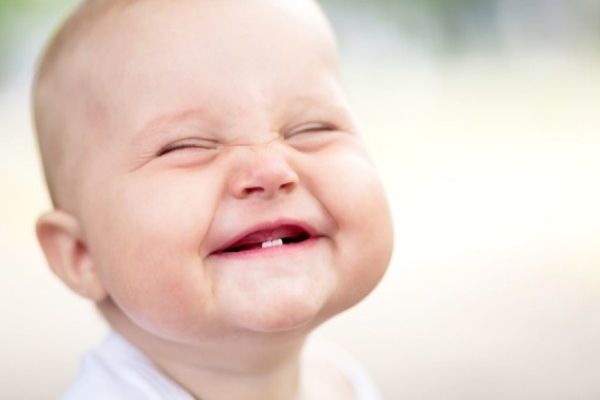 Whether done online, or via the fuss free Imagine Mobile app, printing photos couldn't be easier to do. Once ordered, prints and specially created products can be collected from any Fujifilm Imagine store in Ireland or delivered for maximum ease.