As an adult, Halloween is a pretty good excuse to make a holy show of yourself and get away with it, but as a kid, Halloween was life's saving grace between summer and Christmas.

Just when you thought you were going to burst with the boredom of the new school year, Halloween reared its head, and suddenly life was worth living again.

Black bin liners were unrolled, spiders with pipe cleaner legs were hung up, and your mam began ranting about the dangers of bangers for the guts of a month.

And once the big night rolled around, we all went through the same nine stages with military precision.

1. The parents' rules

Your parents will have laid a few ground rules when it came to sticking with your siblings while roaming the estate, but God love them if they thought you were listening.

"I'll keep an eye... but I can't promise anything, Mam."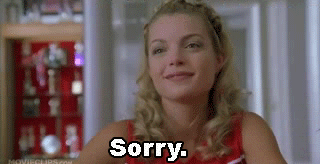 2. The real rules

Once far enough from your driveway, you and your siblings immediately split up for fear of being seen with each other.

"Go on! You'll be grand, just don't go near that house with the broken gate. I heard your man hasn't left it in 54 years."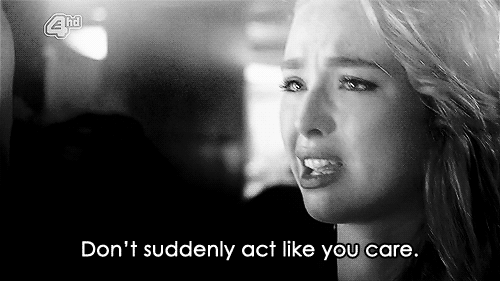 3. The costume

It seemed like a good idea at the time, but wandering the estate in nothing more than a bin liner over your vest and pants was your mother's biggest parenting fail.

"Can you see my knickers? They've puppies on them."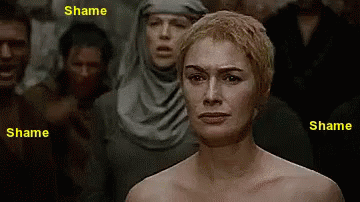 4. The explanation for your costume

No matter how much effort your mother put into that bad boy, you were still forced to tell every neighbour what you were.

"I'm a mutant from Outer... oh whatever, I'm a binliner."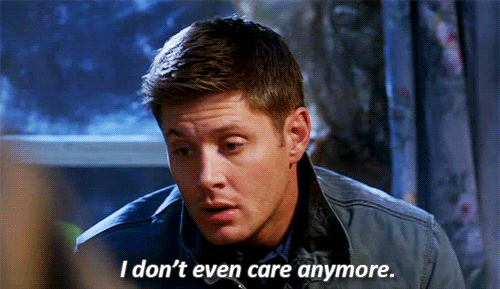 5. The estates you weren't allowed to visit

If the sibling rule was important, the 'not going further than your own estate' was an absolute deal breaker.

"If I hear you went further than the front green, there'll be absolute war, d'o you hear me?"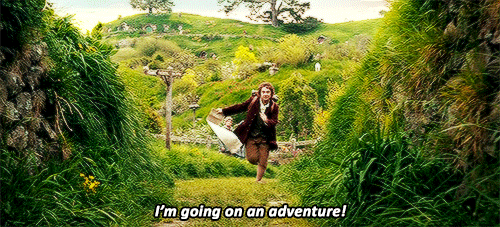 6. The neighbours who gave good stuff

Every year you made a beeline for the house that gave out full size chocolate bars, cans of Coke and share-size crisps.

"Ring again. She's only pretending she can't hear us."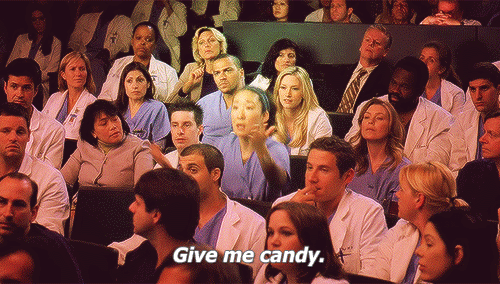 7. The neighbours who gave apples

Every year you knocked in because you thought they might have come to their senses this time around.

"Ah Jaysus, seven monkey nuts?! I'm putting them back through her letterbox."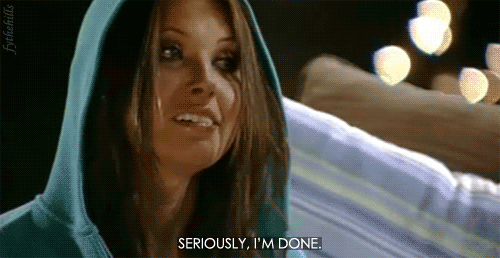 8. The bold kids

If you thought you were pretty schlick for going past the green, you had nothing on these kids who didn't even bother to dress up and waited for eejits like you to show up so they could banger the bejaysus out of you.

"Pretend you haven't seen them, but don't turn your back. That's right, let's all reverse up the road,"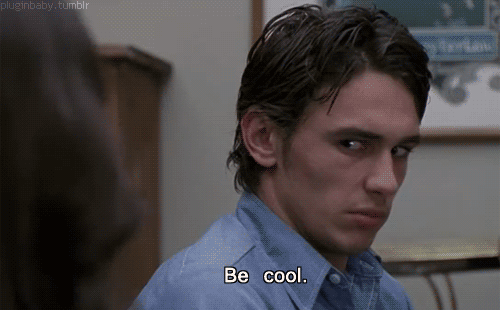 9. The triumphant return for the second bag

The years you have to return to your own home for a second carrier bag such was the extent of your haul is one for the memory books.

"Only the first two roads, Mam. Better give me a few if this keeps up... no, I'm not done!"