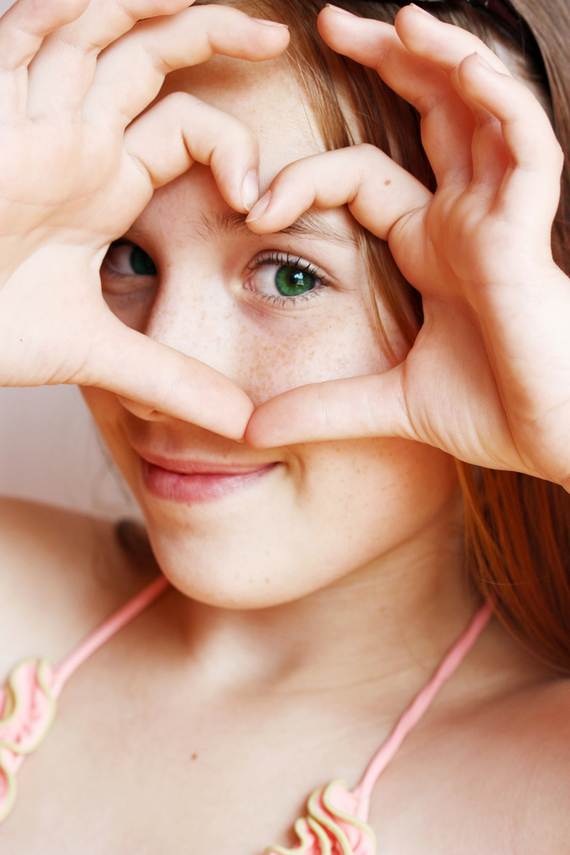 Crushes are a natural part of growing up and you shouldn't be too surprised if your tween has developed a sudden affection for a certain celebrity. Before you start to worry about your tween's infatuation, here are a few tips on how to handle your tween's newfound celebrity crush:
What's the appeal?
Modern celebrity infatuations can be baffling to most tween parents, but instead of assuming the worst when it comes to your tween's celebrity crush, it can be a good idea to try and understand the appeal of your child's idol. Their celebrity infatuation could have nothing to do with their fame or good looks, but probably as a result of some relatable quality that your tween loves about their idol.
Self-esteem
Tweens probably seek the attention of celebrities as form of self-assurance. Being a pre-teen is not easy and many look to their celebrity idols for a little guidance. While as a parent it can be hard to relate to what's going on with your tween sometimes, it's a good idea to constantly build your child up with some positive self-esteem. If they start to have confidence in themselves, they won't start to rely on their celebrity idols to help with their own insecurities.
Take a break from technology
Gone are the days of the monthly tween/teen annual, where majority of young adults were able to fawn over their celeb crush from afar. Nowadays, thanks to advances in technology, it is now possible for your tween to connect with their idol directly and as a result, it can be difficult for your child to a break from their infatuation. Even though it won't be popular initially, you may have to force your tween away from their online world for a little while, so they can take a break from following their celebrity crush.
A phase
Yes, it's completely natural for your tween to have a crush, but sometimes it's a good idea to keep an eye on your child's infatuation too. While it's ok to give your child the occasional treat relating to their celebrity idol, make sure not to overindulge it either. But even if your tween's celebrity crush may seem to be going too far, remember that it's just one of many phases for your tween, which they will eventually outgrow and move on from.