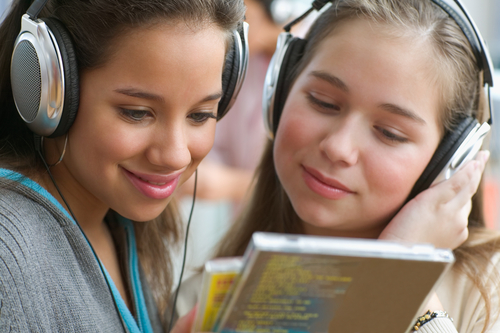 The summer has arrived and there is one phrase that you will soon become all too familiar with; "I'm bored." It can be hard to keep your tween occupied during the summer, especially with the two long months that are left. But not to worry, here are some great tips to help your tween overcome their summer boredom.
Outside activities
This all of course depends on our unpredictable weather, but when the sun does came out, make sure your tween makes the most of it while they can. Whether it's spending time with friends, playing games or just soaking up the sun, it's important that they make the most of the sun before returning back to school.
Social media
While we don't want our tweens spending all of their time online - it's ok to let them go online occasionally, especially if they're communicating with their school friends. Of course like with many things, it's a good idea to limit your tween's time online and make sure they balance it with other things as well.
Organise outings
Summer is the perfect time to organise those outings that you would not have been able to do otherwise with your child. So you can either organise something with your tween or instead, encourage them to meet up with their own friends. Summer time is great way for your child to meet their friends outside school settings, get to know them in a completely different way, as well as creating great memories in the process.
Chores
They won't like you for this initially but, if they're constantly complaining about boredom, then chores are the perfect solution. Not only will it make the day go faster for them, but it can be a great help for you as they can finally do the chores that you were never able to do otherwise.
Learn a new skill
With all the spare time on their hands, the summertime creates great opportunities for your tween to learn a new skill. Their newfound skill can help them with schoolwork, or can be just something fun - but either way a new skill can help your tween in the long run with many things. So whether it's getting lessons for your child or encouraging to get creative in some shape or form, summertime is the perfect time to help nurture some new skills for your tween.