Buying for kids who live far away can be really tricky, not only are you unsure of what they already have but you won't be there to help them open it so you'll want it to be extra special.
Remember, a care package is more than just a present - it's a little box of love when you can't be together at Christmas.
This year, use the friendly services of your local post office and treat the little person in your life to a wonderful present that they won't be expecting.
1. Selection box
You can't go wrong with a selection box full of treats. They're also a great idea if the country the kid lives in doesn't have particularly nice chocolate – America, we're looking at you!
2. Christmas tree decoration
It is Christmas after all! This is a lovely sentimental gift and will no doubt be cherished for years to come.
3. Small puzzle
Keep the younger kids' brains ticking over with a challenging puzzle that they'll enjoy putting together and taking apart no end.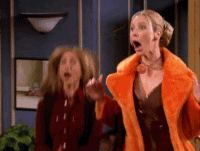 4. Colouring book and crayons
It doesn't matter how old or how young the child you are sending the gift to - techy or sporty – they'll love colouring.
5. Fluffy socks
There's nothing worse than cold feet so make sure your niece or nephew always has warm tootsies.
6. Toy car
If you don't want to send a large package, why not pop in a few small toy cars that you know they can't get where they live – they'll really enjoy playing with them.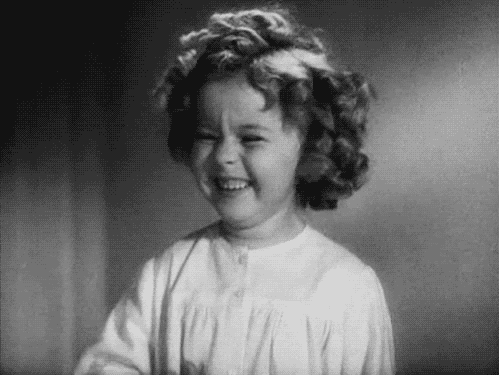 7. Hair accessories
Again, perfect if you want to keep the present small or if your budget is tight.
8. An age-appropriate book
Even if they haven't yet learned to read, their mum or dad will be able to cuddle up with them at bedtime and make memories while reading a good story.
9. A framed picture of you and them
It can be hard for kids to appreciate and connect with friends and family who live in other countries, but that doesn't mean it's impossible. Help jog their memory with a picture of the two of you together.
10. Their favourite treat
Pop their favourite crisps or treats that they can't get in their home country into the box and make their day that extra special.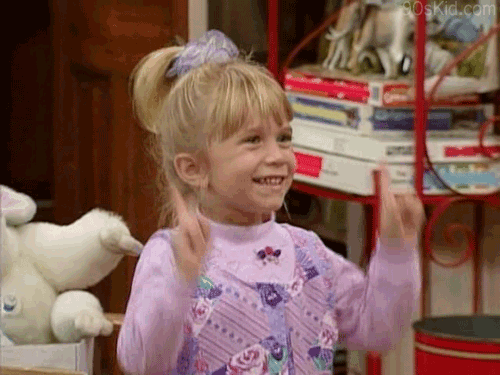 To ensure your package reaches its recipient before 24th December 2015, take note of the following last dates for posting standard letters and parcels:
Republic of Ireland: December 21st
Northern Ireland: December 19th
Great Britain: December 18th (parcels), December 19th (letters)
Europe: December 12th (parcels), December 18th (letters)
USA: December 7th (parcels), December 11th (letters)
Rest of the World: December 7th
For more information on postal dates and useful advice,
click here
.