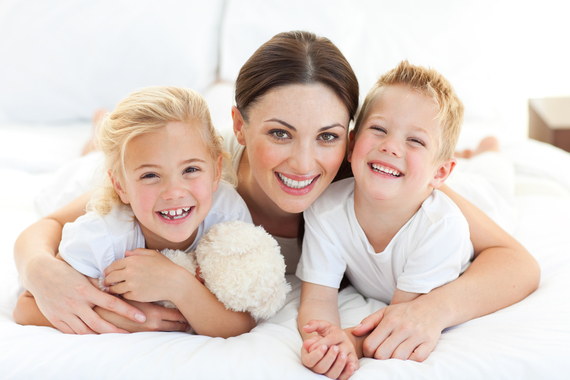 While your kids go through various firsts throughout their life like learning to walk, talking and going to school, there are certain milestones that you, as a mum, are sure to go through as well.
Here are 10 firsts that you are bound to experience as a mum:
Your first pregnancy
It all starts here, finding out you are pregnant is the biggest milestone in your journey towards becoming a mum.
Your first time giving birth
Giving birth is tough but so worthwhile. The first time you go through it will no doubt be scary and pretty daunting, but this is one of your biggest milestones as a mum and you are likely to experience it time and time again if you have more kids.
First time you feel overwhelmed by love
The first time you look at your baby and register that this tiny little human is yours, your mind will be blown away by the amount of overwhelming love you feel for this little person. You probably have never felt this amount of love before.
Your first scare
The first time your baby bumps their head, falls over, scrapes their knee or falls off their bike will no doubt frighten you into a state of panic. It will get easier to deal with these situations over time.
The first time your baby smiles at you
Your baby won't properly smile until they are about eight weeks old. But when they look you in the eye and smile for the first time you will remember it for a long, long time.
The first time you cry out of pride
When your little one takes their first steps or says their first word, you will no doubt be left with tears streaming from your eyes not because you are upset but because you are filled with pride.
The first time you put your baby in their car seat
The car seat is a tough one. Not only is it difficult to put the thing in safely, you will no doubt end up checking you put the baby in securely about ten times before setting off on your journey.
Your first outing as a mum
Your first outing as a mum will leave you feeling anxious, proud, tired and refreshed. After you get over your fear of people breathing germs all over your baby, you will feel immense pride when everyone coos over your little one.
The first goodbye
This is a first of many, as you say goodbye to your little one at the school gate, when they go off to college, go off travelling and finally, as they leave the nest to start their own family.
The first time your child says they love you
Hopefully, this first will be followed by a thousand more.