Have you ever burnt the turkey? Forgot to put the roasties in the oven? Lost a very important gift? Or even dropped the pudding just as you are about to serve it?
Christmas disasters are part and parcel of the festive season, so we asked our mums to share the one thing that made them almost cancel the celebration!
Here's what they said:

1. Pat Shannon: "Cooked the turkey in the oven, but didn't realise the giblets were still inside until we dished up. I also found the stuffing in the microwave the next day!"
2. Ciara McDonnell Cleary: "I boiled the turkey in coke last Christmas Eve - I was meant to boil the ham. In my defence I was pregnant with twins."
3. Margaret Plant: "I bought a frozen turkey one year and the poor bird collapsed in the oven - I mean it literally deflated!"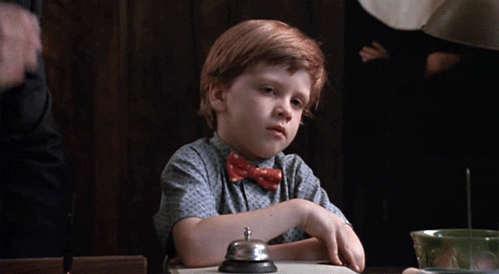 4. Agnes Hickey O'Shaughnessy: "Coffee granules instead of gravy. ... oops!"
5. Alison Mood: "Went to season the potatoes and the lid came off the salt pot. I was gutted."
6. Sue Graham: "My friend forgot to defrost their bird... We had beans on toast that day instead and the roast the next day!"
7. Mandy Whiting: "I must be the queen of errors! Our oven door broke a week before Christmas so got a new one urgently, but it was fan-assisted - the turkey was ready at noon but no potatoes or vegetables cooked! I also manage to forget a present or two... It all makes for a memorable time!"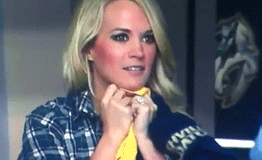 8. Sarah Manning: "I was cooking Christmas dinner for the family. I put everything ready to go in the oven. I had stuffing balls and pigs in blankets on a roasting tray covered with a teatowel ready for cooking. When the time came to cook them, my cat had helped herself to the pigs in blankets and there were paw prints in the stuffing balls! We went without that year!"

9. Sam Ballington: "When I was younger, our oven broke on Christmas Day! We had to cart ourselves and a full (uncooked) dinner from our home in Southampton, all the way up to my grandparents' house in Huddersfield - our nearest family!"
10. Sophie Brewer: "I forgot the gravy, so we ate dry Christmas dinner!"