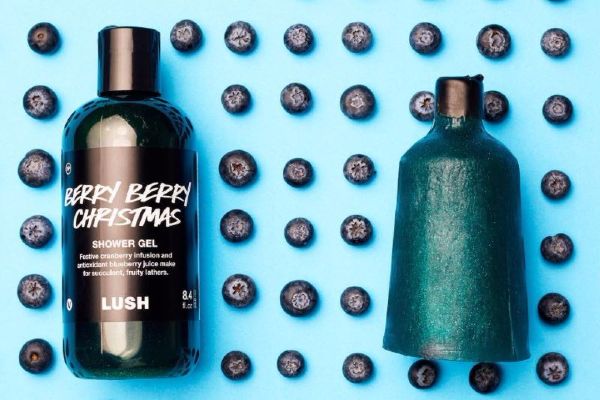 We love our teenagers, even when they claim to not return the sentiment.
Older children can be difficult to shop for, especially as they become more particular and the latest trends move so quickly.
Well, these stocking stuffers are sure to bring a smile to their faces on Christmas day - or hey, any type of acknowledgment would be great at this point.