Dealing with lists as long as our arm in the run up to December 25th means it can be incredibly easy for a busy mum to forget one or two all-important Christmas tasks.

No sooner have we ticked one item off the family festive list, we're faced with yet another Yuletide task which requires our immediate attention.

But if all the rushing around is in a bid to make Christmas particularly special, it's vital you don't neglect one very important festive tradition this year.

With the month of December devoted to cherishing friends and family near and far, it's paramount you get posting those all-important cards and parcels as early as possible - you don't want them arriving late*!.

Here are just ten reasons why posting early makes Christmas extra special

1. It gets you in the spirit!

Sitting down with a box of Christmas cards and a mug of hot chocolate is the perfect way to kick off the festive season, so don't deprive yourself of this lovely tradition!

Choose a beautiful pen, snuggle by the fire in your pyjamas and get writing.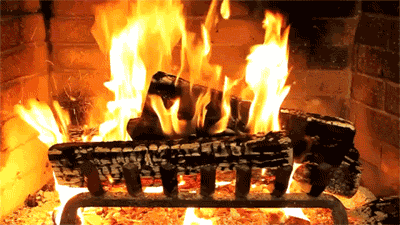 2. It reminds you of days gone by

Sending warm wishes to a college friend or former workmate allows you to reflect on the wonderful people who have come into your life at significant times in your journey.

You'll feel warm and fuzzy before you know it!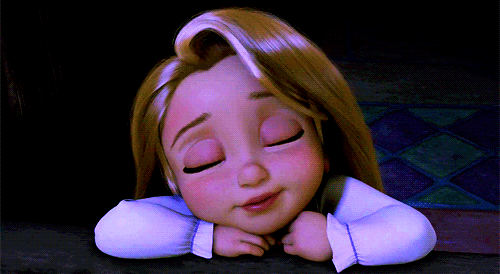 3. It helps with your to-do lists

While penning a card to an old neighbour or friend, you may remember you have yet to thank them for a recent gift or congratulate them on a new arrival.

It's the perfect time to take stock!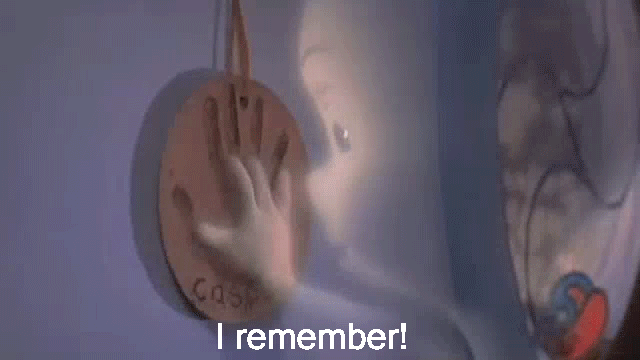 4. It acts as a bonding experience

Sitting down with your own list of recipients is made all the sweeter if you have a group of little people doing the same.

Why not gather the entire family and designate an hour to a lovely Christmas tradition?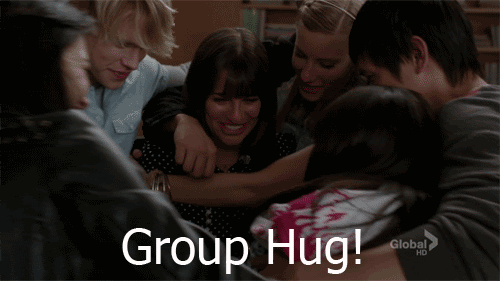 5. It's a reassuring exercise

Yes, it's certainly magical, but it's also practical and reassuring.

Safe in the knowledge your cards are winging their way to friends and family members takes some serious pressure off at an incredibly busy time of the year.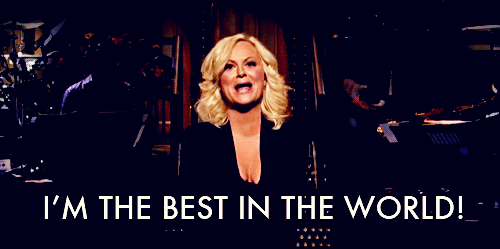 6. It's the perfect way to wind down

You don't need to tackle throngs of people or break the bank when tending to this Christmas tradition, so it's the perfect way to appreciate the true meaning of the season.

It may seem like effort, but one card in and you'll be raring to go!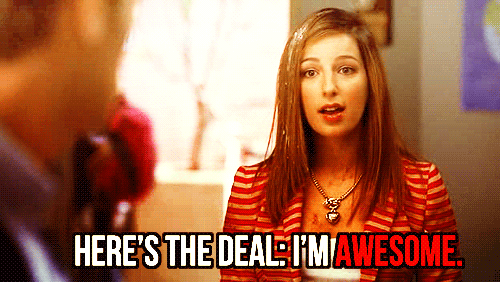 7. It sets a sweet example

Sending your greetings early means friends and family are likely to follow suit, so you won't be looking at a bare mantlepiece for long.

Watching that first card drop through your letterbox is always a lovely moment!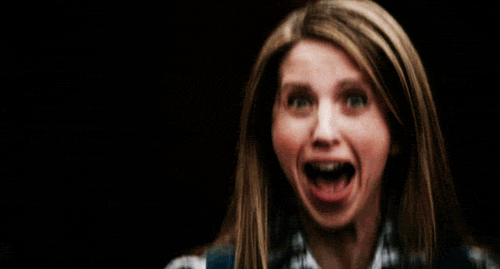 8. It lifts the spirits of loved ones

While you may think of them each and every day, how often do you communicate this?

By sending your cards as early as possible, your friends and family will rest assured they're not a mere afterthought, but a very special person at the forefront of your mind.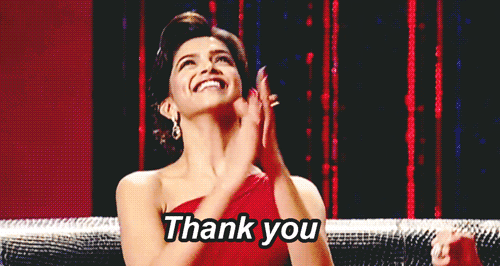 9. It gets the ball rolling

If you send your Christmas greetings as early as possible, you'll soon find yourself more motivated in a number of other areas.

Hey, if you're the mum who has her cards sent in the first week of December, you can take on anything this festive season!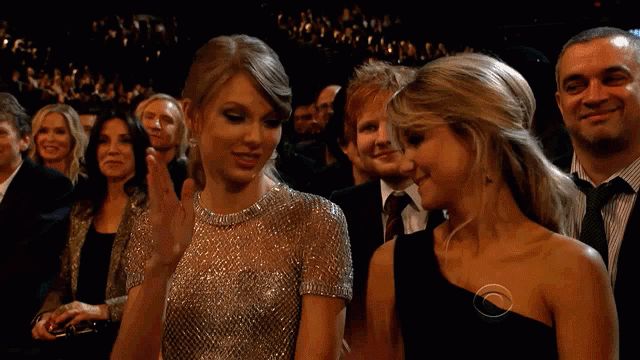 10. It reminds you of simpler times

Long before smartphones and social media, we sat down and put pen to paper.

Isn't it lovely that we still do this at a very special time of the year?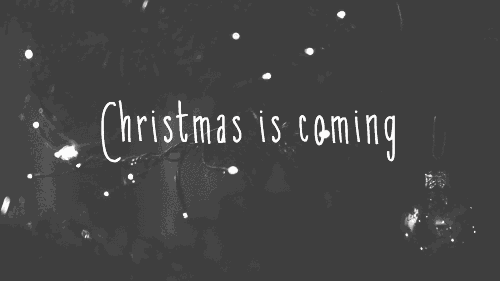 For information on postage dates and useful information,
click here.
*Last dates for posting items:
Republic of Ireland: December 21st
Northern Ireland: December 19th
Great Britain: December 18th (parcels), December 19th (letters)
Europe: December 12th (parcels), December 18th (letters)
USA: December 7th (parcels), December 11th (letters)
Rest of the World: December 7th