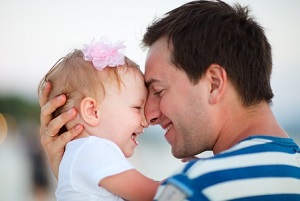 With Father's Day coming up this weekend, we are reflecting on some of the wonderful qualities of our beloved dads. Here are just 10 signs of a truly great dad.
1. He helps out with schoolwork
He may not have been top of the class, and his drawing skills may not be up there with Monet's, but he will always help out as best as he can when it comes to tackling those homework assignments and projects – he may even enjoy it!
2. He brags about his kids
The true mark of a proud dad is one who just can't stop singing his children's praises to anyone who will listen! Just as your little ones love to talk about 'the best dad in the world', even third-place runner-up is worthy of a gush-session for Dad.
3. He's not afraid to get a little silly
Whether it's dressing up for a children's party or doing mortifying impressions just to entertain his children, a good dad isn't afraid to act a little foolish and maybe even embarrass himself in the name of fun.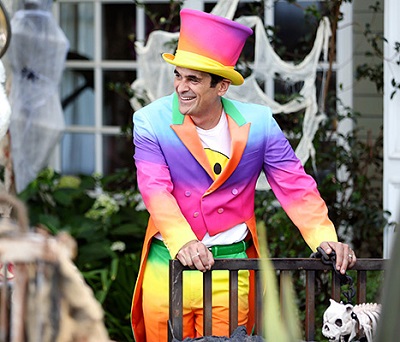 4. He's a good friend
There's a famous phrase that says 'anyone can be a father; it takes someone special to be a dad', and friendship is undoubtedly one of those special qualities. Any dad who can nurture a friendship with their little one is not only lucky, but a wonderful parent.
5. He's always ready to get his hands dirty
We're talking literally – changing nappies in the newborn stage – as well as metaphorically. A good dad will take the rough with the smooth, and he won't be afraid to work as a team to solve any issue, from childhood bullying through to relationship problems.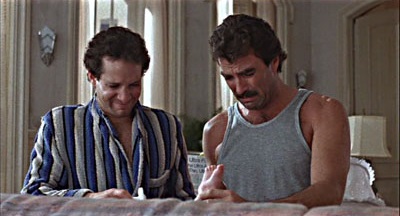 6. He is patient and understanding
Ok, so your youngest may have accidentally scratched the paint-work on Dad's car with his bike, and your eldest may be dating the 'troublemaker' down the road; a good dad is patient and understanding with his 'babies' and will always try to see a situation from their perspective.
7. He puts his kids first
Whether this is something as simple as postponing a lads' day in order to take his girls to see Frozen, or taking a day off work to accompany his teenager for a hospital appointment, these selfless deeds are things that his children will never forget.
8. He allows his kids make mistakes (sometimes)
No one is perfect, and as we grow up we all need a little space in order to make mistakes and learn from them. A good dad will put himself in his children's shoes and allow them this room for growth – except when he knows that disaster in inevitable!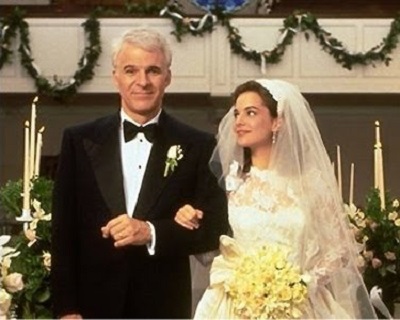 9. He doesn't mind being wrong every now and then
A top trait of a good dad – and a good mum, for that matter – is being open-minded and allowing your children to prove you wrong every once in a while. Just as generations have proven before us, not only do the young learn from the old, but it also works vice-versa.
10. His love is unconditional
There is nothing quite as comforting as the thought that, no matter what happens, you always have a loving home to return to. A good dad's love is unconditional, and he will ensure that his children know he is always there for them.