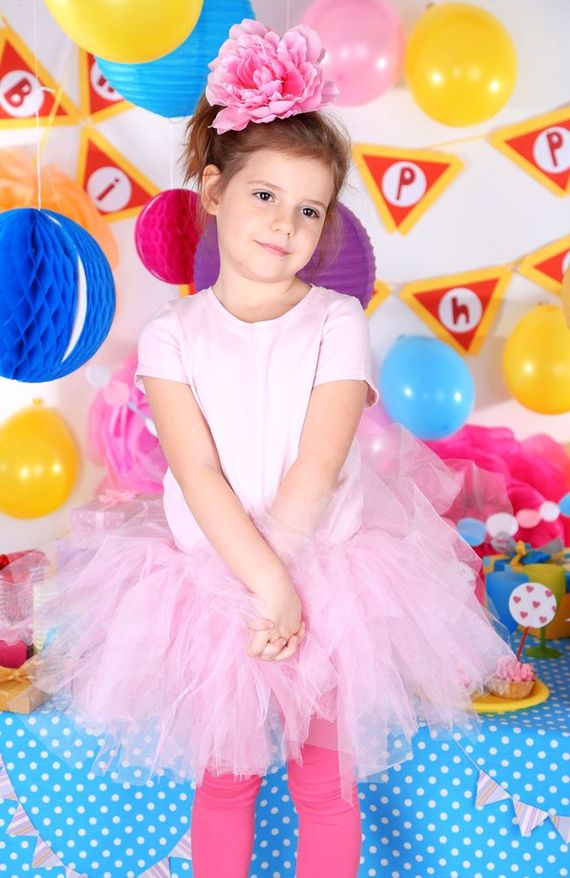 Here are 10 tips on how you can successfully organise a perfect party for whatever occasion you are about to celebrate:
Determine the type of party you are planning and create a list of tasks.
Make sure that the things you opt for – food, decorations, invitations, etc. – are within your budget to avoid spending too much.
Previous clients and their opinion can help you decide which party planners can help you with your party needs, if any.
Discuss things clearly and properly with your planner, particularly when it comes to your preferences and your budget.
Ask for details of the party planners' available services as well as their terms and conditions to make sure that they can give you your needs.
If your goal is to spend the minimum possible, then getting a party planner may not be a good idea. Get a well organised friend to help!
Make sure that the party planner you have chosen has the necessary ability to coordinate your party.
Think ahead about food: make sure that the foods will suit your and your guests' tastes as well as your serving preferences.
Make sure to cooperate with your planner and give them all the necessary information they need to know to avoid any misunderstanding and mistakes during the planning.
Particularly if you're not using a party planner, get a copybook and draw up a checklist. Organise this by so that you know what needs to be done and when.