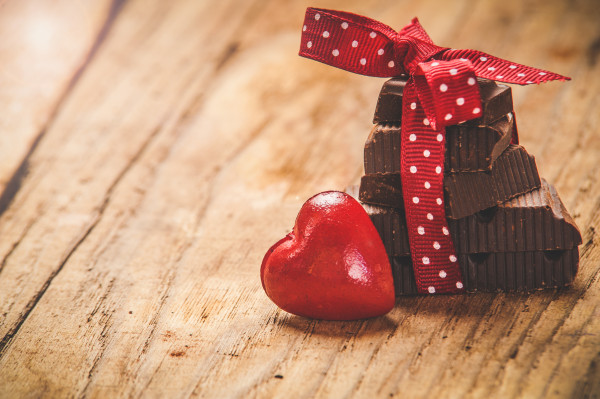 If there is one thing we love about Christmas, it is the excuse to binge on chocolate totally guilt-free. It is Christmas after all!
While most people enjoy chocolate on a regular basis, we all know a person who is obsessed it.
We can pretty much guarantee that the chocolate lover in your life will be over the moon with these presents.
1. A chocolate fondue kit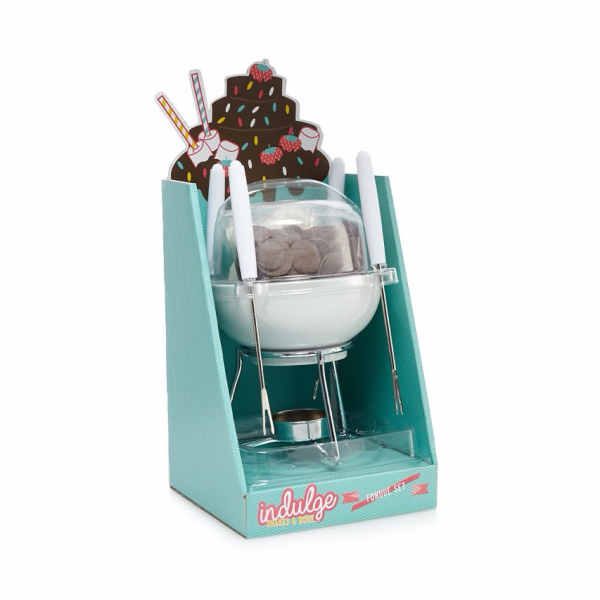 Chocolate fondue set, Debenhams, 25 euros
2. A hot chocolate kit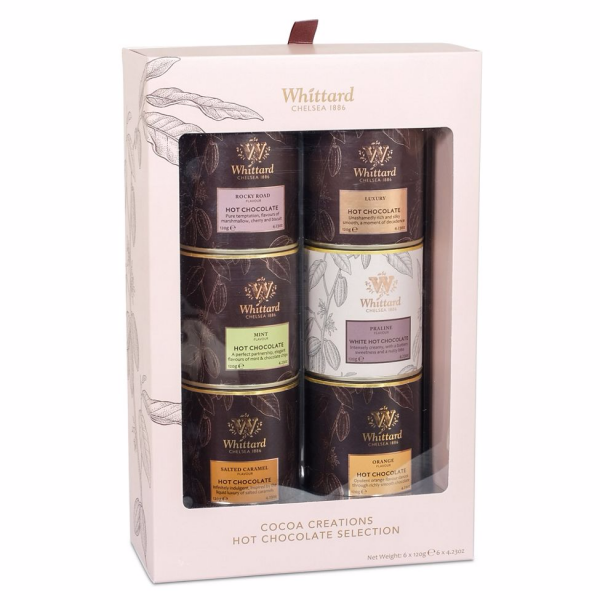 Cocoa Creations, Whittards of Chelsea, 25 euros
3. Some sweet soaps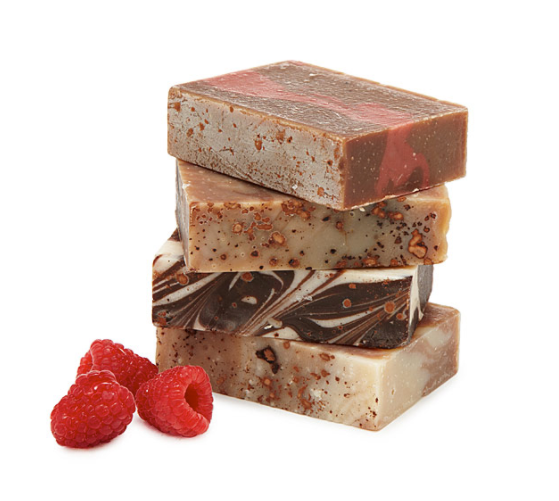 Box of Chocolate Soaps, Uncommon Goods, 24.23 euros
4. A chocolate workshop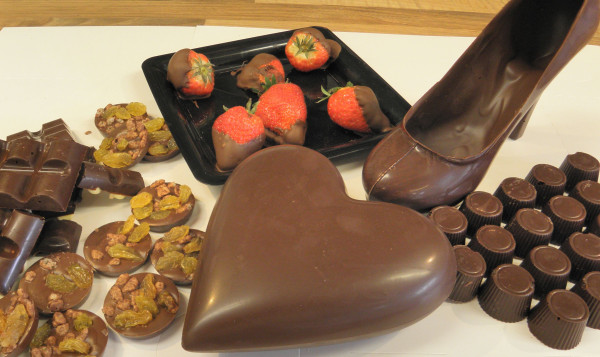 1 Day Chocolate course, The Baking academy of Ireland, 150 euros
5. A dangerous game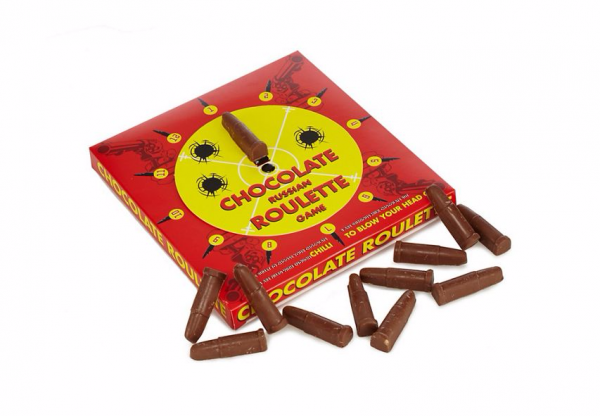 Chocolate Russian Roulette Game, Debenhams, 11 euros
6. A membership to a chocolate tasting club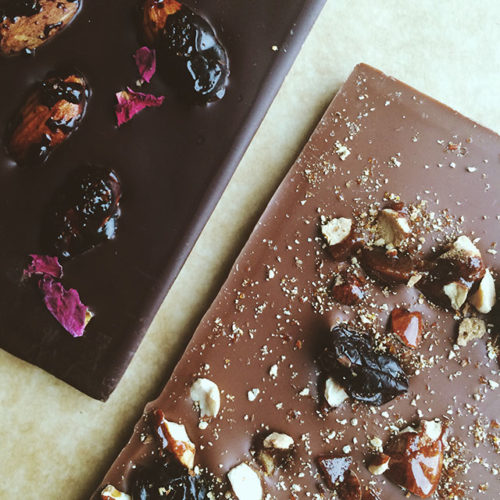 ​
Bean and Goose Tasting Club Membership, from 20 euros
7. A hot chocolate room spray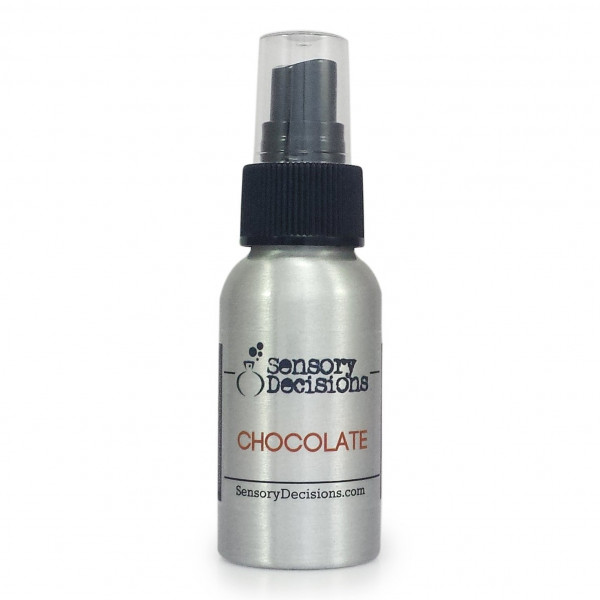 Chocolate Fragrance Room Spray, by Sensory Decisions, 11.30 euros
8. The ultimate Parisian chocolatier gift box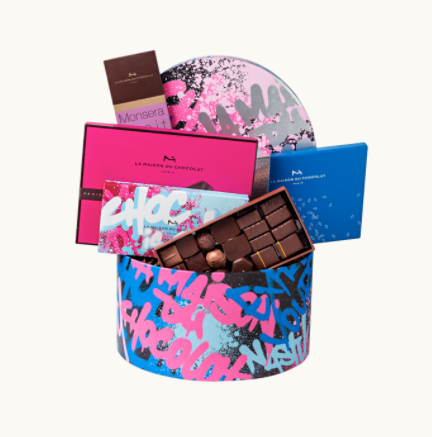 Hatbox by Nastry, La Maison du Chocolat, 132 euros
9. A book with the best chocolate recipes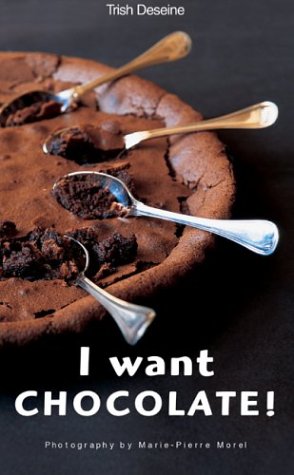 'I Want Chocolate!' by Trish Deseine, 15 euros
10. A fun notebook