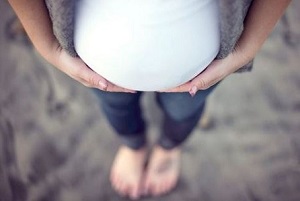 Being pregnant is tough-going at the best of times, but add in intense heat and it can be a testing time for any mum. Here are some suggestions to help you get through the summer season.
1. Stay hydrated
This sounds like an obvious one, and everyone should be watching their fluid intake during the hot weather, but this is particularly important for mums-to-be. Carry a bottle of water at all times to keep you cool and energised.
2. Reduce your salt intake
Swelling is one of the biggest pains when it comes to being pregnant during the summer, and a sure-fire way to keep this under control is to limit those salty snacks.
3. Wear sunscreen
This is the number one safety rule for absolutely everyone, but it is vital for you mums-to-be. Be sure to pack a high factor cream in your beach bag to ensure that you are protected at all times. Also, a sun hat is your new best friend.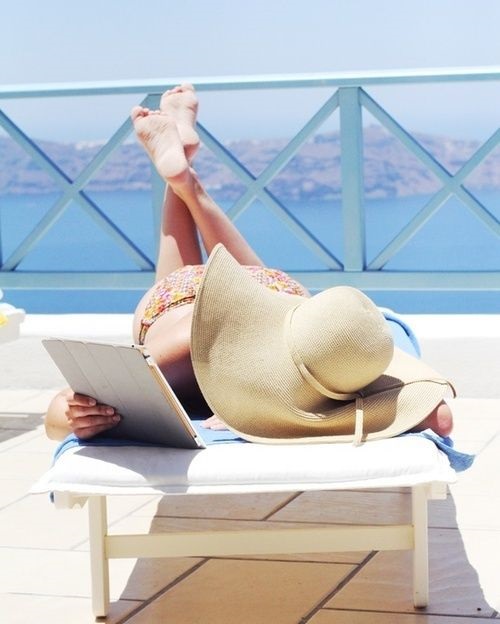 4. Take a dip
The best way to cool off in the heat is to take a little dip in the pool or sea for yourself. And on that note…
5. Invest in a great maternity swimsuit
Comfort is key, and a great maternity swimsuit will give you the kind of support and coverage you need to paddle freely with confidence.
6. Get plenty of rest
That heat is going to leave you feeling even more exhausted than usual, so listen to your body when it's telling you to take a break or catch forty winks.
7. Keep those legs elevated
If it's swelling that you're worried about, get those feet up while you're flicking through a book in the shade.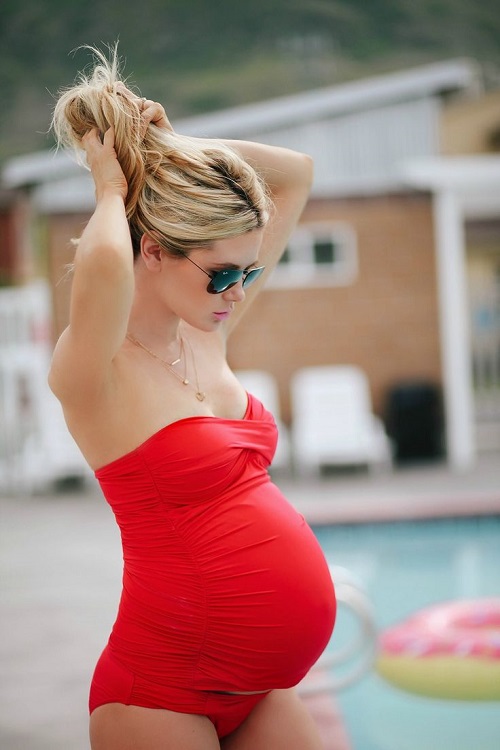 8. Exercise early in the day
This is important, as the last thing you want is to be getting your walk in amid the dead heat. Get out as early as you can to avail of the perfect mix of sunshine and coolness.
9. Wear light clothing
Pass up on those heavy denims this summer, instead opting for light cottons and linens that will allow your skin to breathe.
10. Keep comfy at bedtime
A good night's sleep is vital in order to conserve your energy, so do whatever you need to, to ensure you get some decent shut-eye at night – invest in a fan, adjust the air-con, or buy the lightest pyjama set you can find.
Images via Pinterest