In order to make the most out of your child's special birthday, why not go the extra mile and whip up a show-stopping cake?
These 11 recipes are deceptively easy to make, even the most nervous bakers could master them in no time! No matter your skill level, theme or child's age, there's sure to be a recipe for you.
Have a browse of our top 11 picks below:
This colourful concoction has been particularly trendy in recent years, and for good reason too! Just look at those layers. Yes, it is a bit of a faff to put together, but definitely worth it!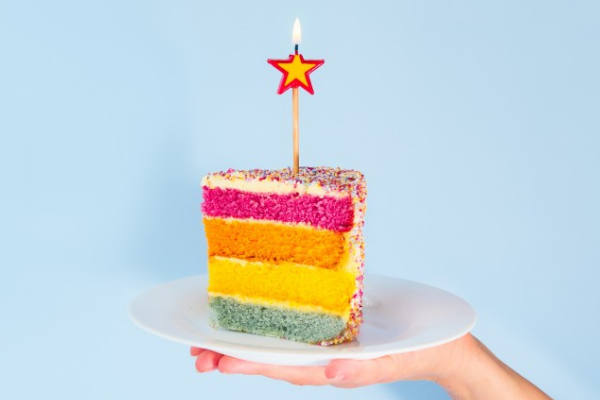 This little guy is always a real winner at kiddies birthday parties. An ideal option for mini chocoholics.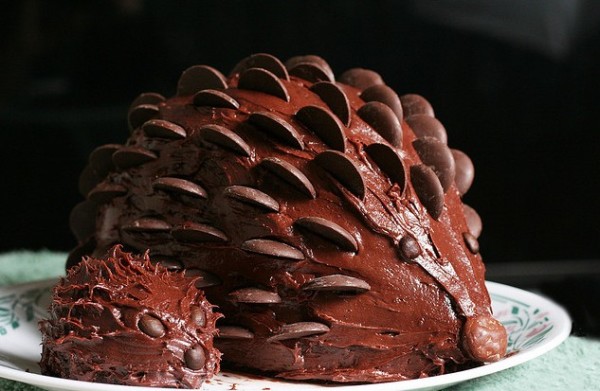 Anyone hosting a teddy bear's picnic? This adorable little guy would be the perfect dessert.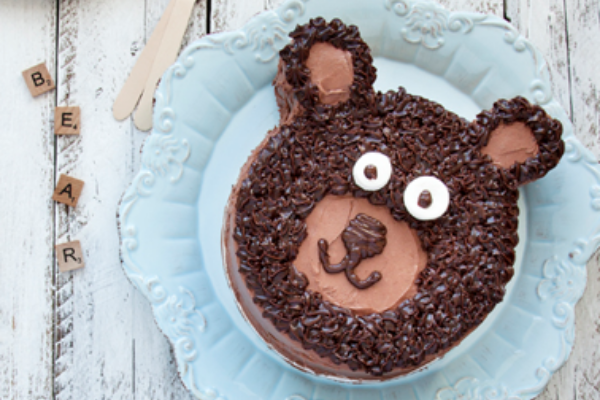 If you're hosting a sports/football themed birthday bash then this soccer star cake is a must. Not to mention, football-mad dads will be delighted by the end result.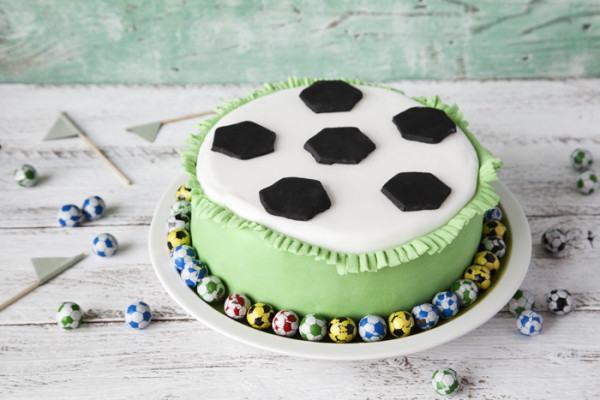 This one is a great option for older kids who might think they're too cool for themed parties or kitschy cakes.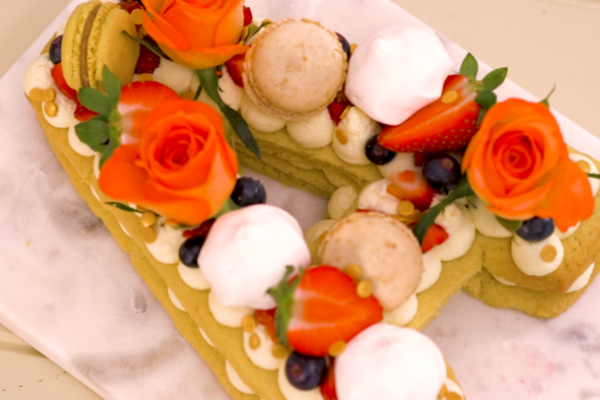 These are a great idea for any summer birthdays you might have coming up, plus having cupcakes instead of one big cake will make it super easy to serve!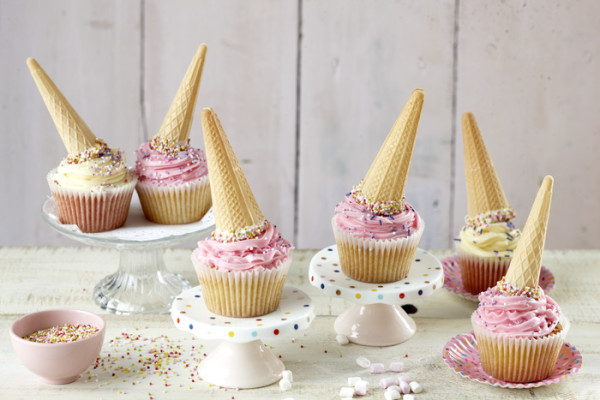 Want to wow your party guests? This deceptively simple gravity cake will do the trick!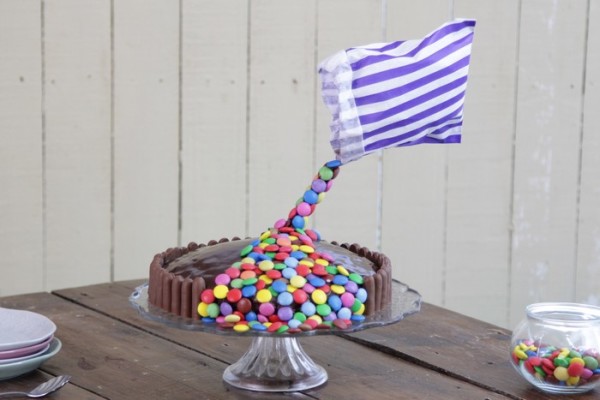 If you're little ones are obsessed with dinosaurs then this is the recipe for you.
Another delectable recipe for the little chocolate lovers in your family.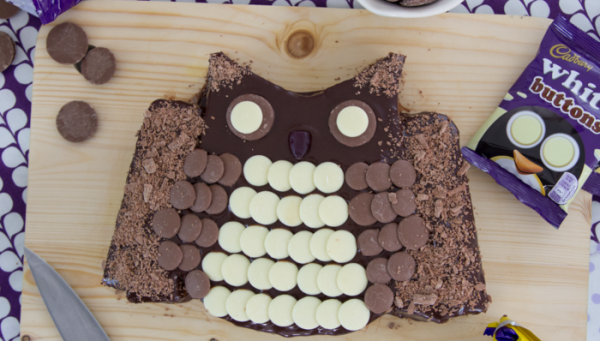 Looking for something a bit different? This brownie pizza recipe is perfect for kids of all ages.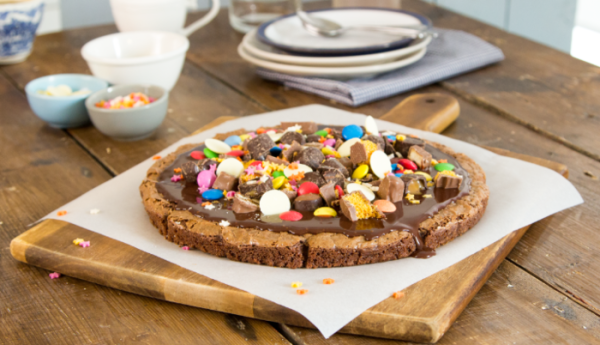 Is it a cake or a biscuit? Who can tell?! All we know is that it tastes absolutely scrumptious.