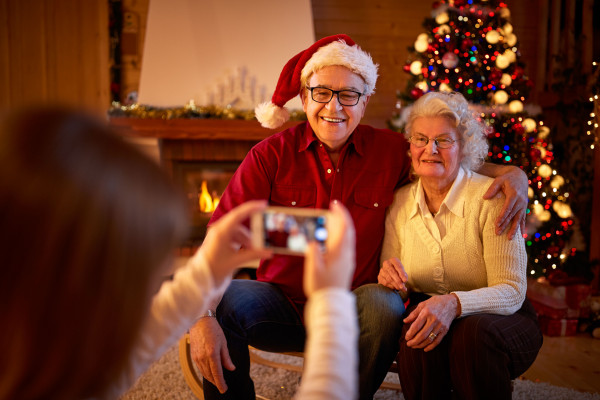 Grandparents can be pretty hard to shop for - they usually have everything they could possibly want, and don't look for big, extravagant gifts.
However, we love them so much, and it would be a shame not to somewhat spoil them this time of year.
So with that in mind, we came up with a delightful little list of goodies we know they'll love!
Have a look, and let us know if you make any purchases!