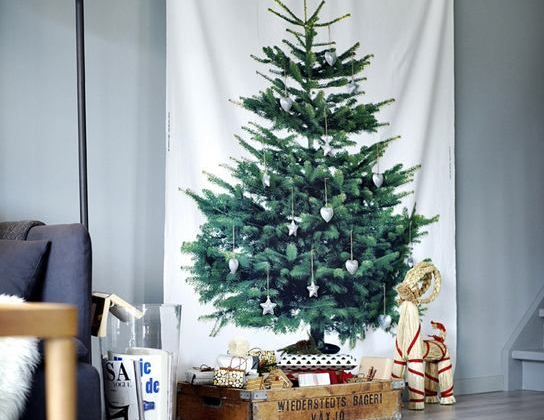 There are few symbols more synonymous with the festive season than the Christmas tree.
Still one of the most exciting parts of the season is the day you and yours decide to put it up and switch on those dreamy lights. However, trees can be expensive and take up a lot of space, which means lots of people do without.
But just because you're tight on space or on cash, doesn't mean you can add a little festive spirit into your home.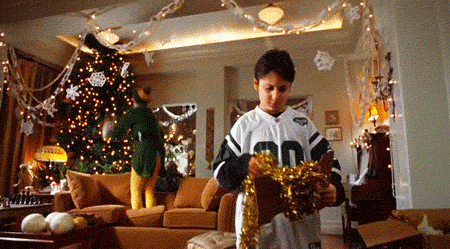 We've got 20 amazing Christmas tree alternatives that are perfect for those of you who have limitations or are just looking for something a little different.