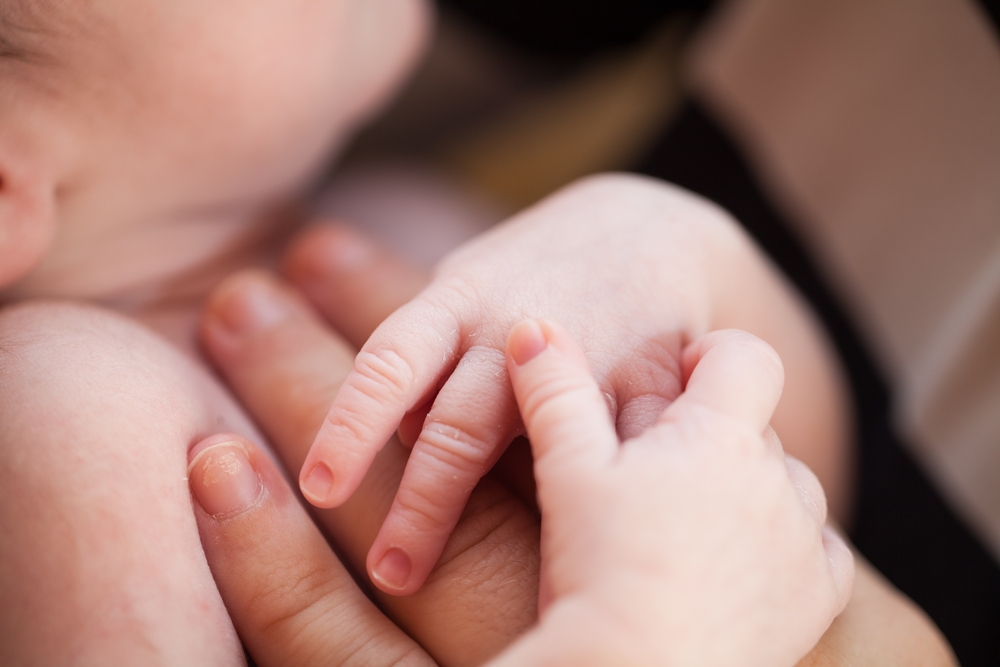 A 29-year-old mum, who gave birth to her first child at the age of 14, will become the country's youngest grandmother this summer when her 15-year-old daughter gives birth.

The woman's daughter, who is due her first child in the coming months, has taken to social media to express her delight at the news, posting; "I can't wait to be a mum."

The teen girl, who attends a secondary school in Belfast. has gushed about the life-changing news, asserting: "Just can't wait to hold him or her in my arms, really don't think it's hit me yet."

The teenager, who is expecting the child with a 17-year-old, have both expressed their delight at their impending parenthood, saying: "We don't care as long as it's healthy."

The teen girl's mum, who is mother to two children, will become Ireland's youngest grandmother following the highly-anticipated arrival of her daughter's child.