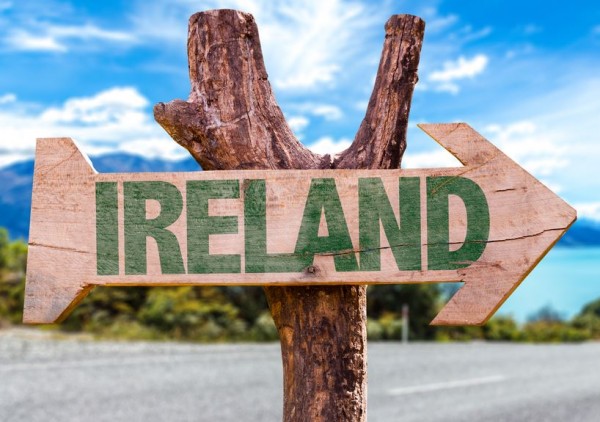 Ireland's best known stories are brought to life in Poolbeg's In a Nutshell Series. A great way for kids to learn about the likes of St. Patrick, St. Bridget, Tir na nÓg, and even Pádraig Pearse and the Easter Rising, they are easy to read, very pocket-money friendly AND some are even written as Gaeilge, making them ideal weekend treats.
1. Pádraig Pearse and The Easter Rising 1916 by Rob Smith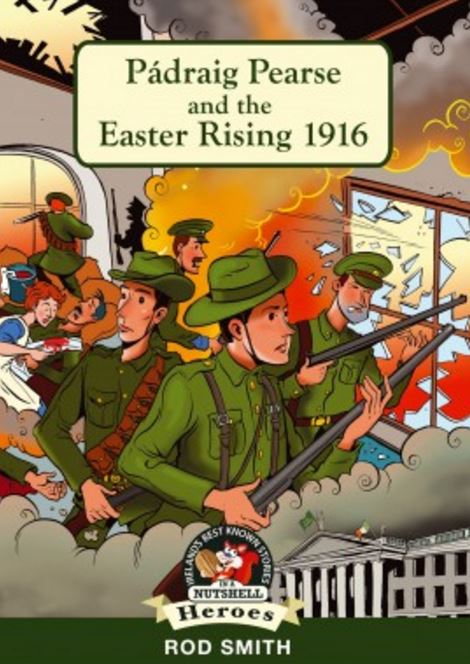 Easter Week 1916. The time of the great rebellion. They call it the Easter Rising. Here the Irish volunteers take on the mighty British Empire, fighting for freedom, and are led by school principal, barrister and poet Pádraig Pearse.
2. The Story of Tara by Ann Carroll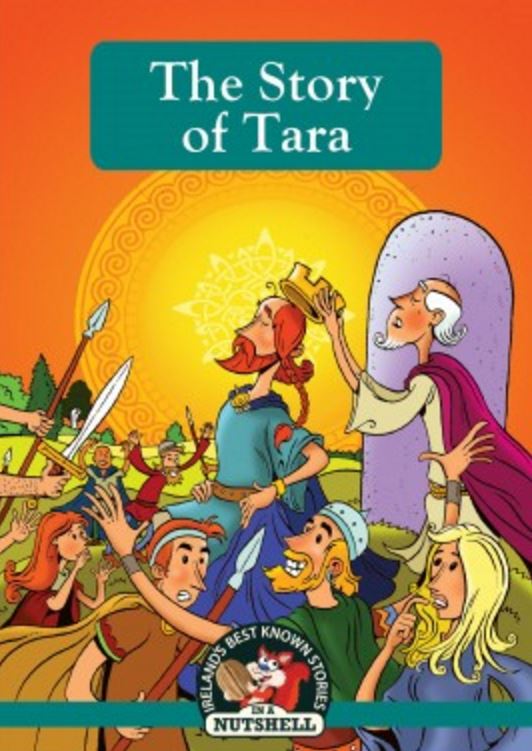 Why is Tara such a magical place? Who lived, fought and died there? And why is it so important to the story of Ireland? These are just some of the questions that this delightful book answers. Starting more than 6,000 years ago, young readers will be taken back in time to a great tribe known as Tuatha Dé Danann.
3. The Story of Saint Patrick by Ann Carroll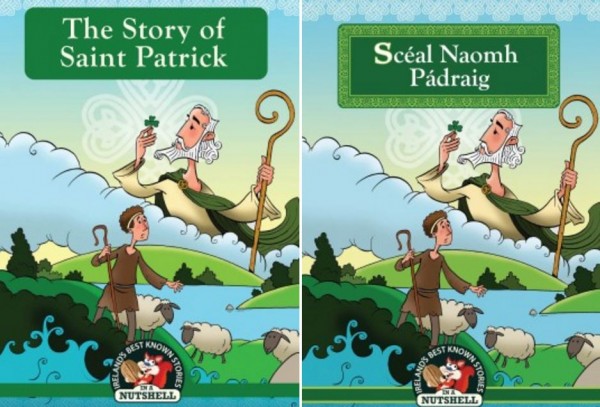 Kidnapped as a boy and sold into slavery in Ireland, Patrick spent many years away from his family. However, when he does finally escape, he is drawn back to challenge the High King, his warriors and the great druids who fought against him with all their magical powers. This was a battle Patrick had to win and it changed a way of life forever. This book is also available as Gaeilge, Sceál Naomh Pádraig.
4. Méabh Banríon na Troda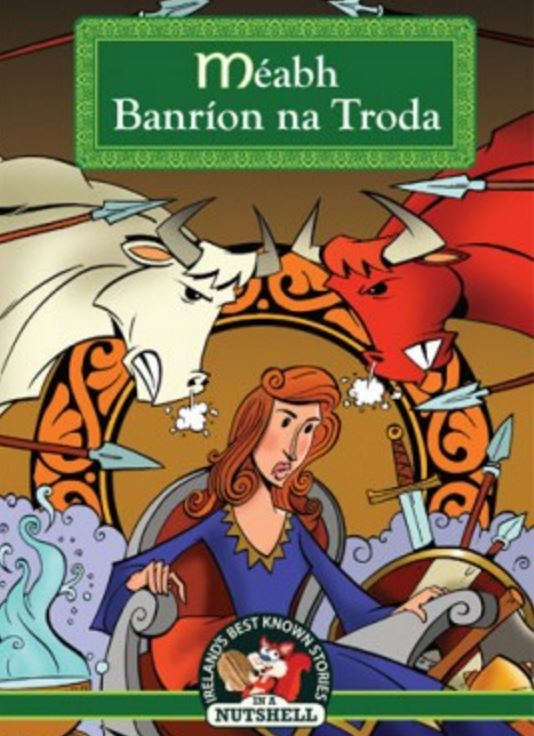 Banríon chróga, álainn ab ea Méabh. Bhí eagla ar go leor roimpi. Throid sí agus chuir sí isteach ar go leor daoine. Ach í féin a bhí thíos leis ar deireadh thiar...
Poolbeg's In a Nutshell series is a great way to introduce your child to Ireland's myths and legends as well as the most important moments in our history. A great resource for teachers and parents, boys and girls are sure to learn a thing or two!
SHARE if you think it's important our children are taught about Ireland's past.